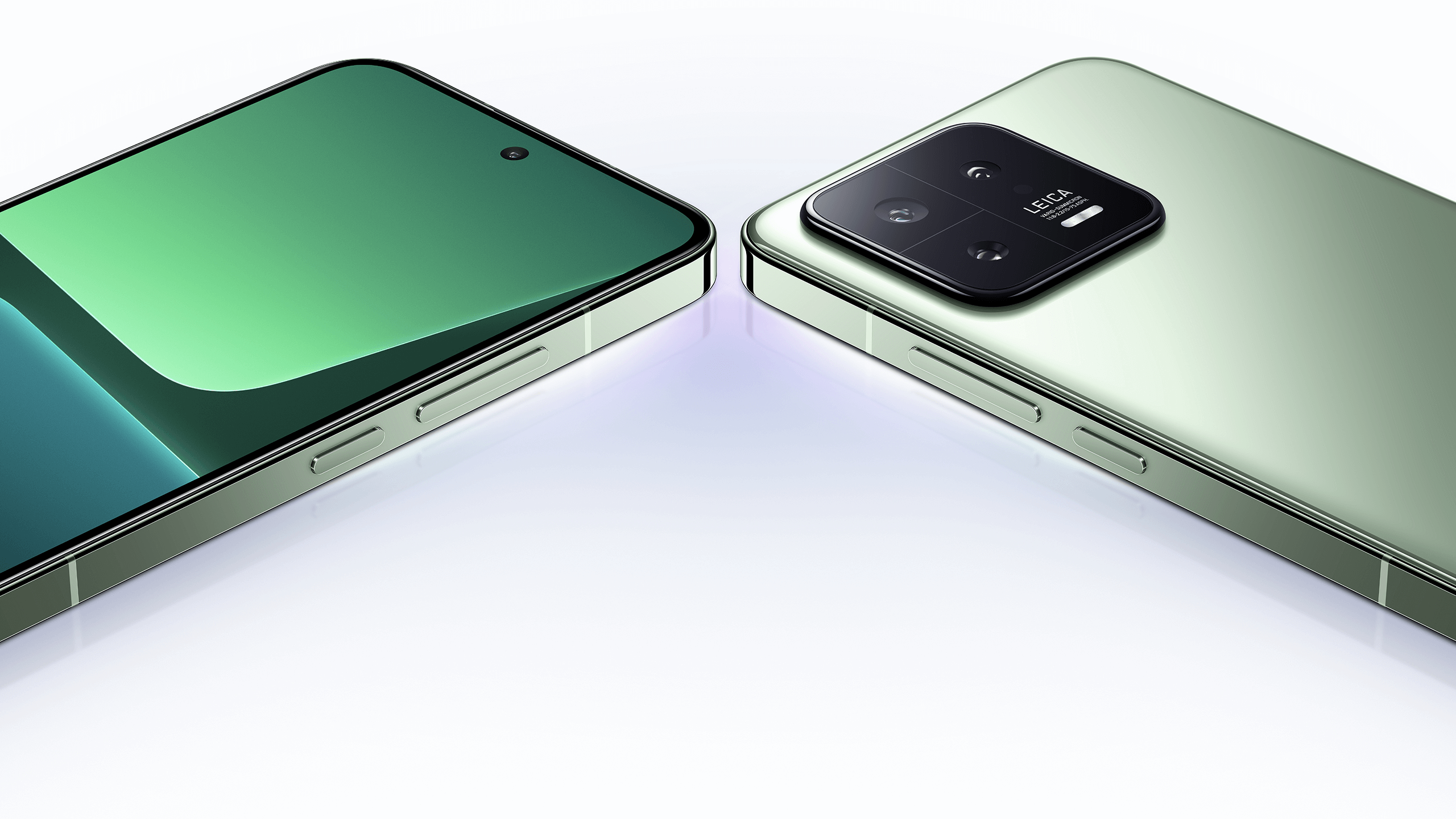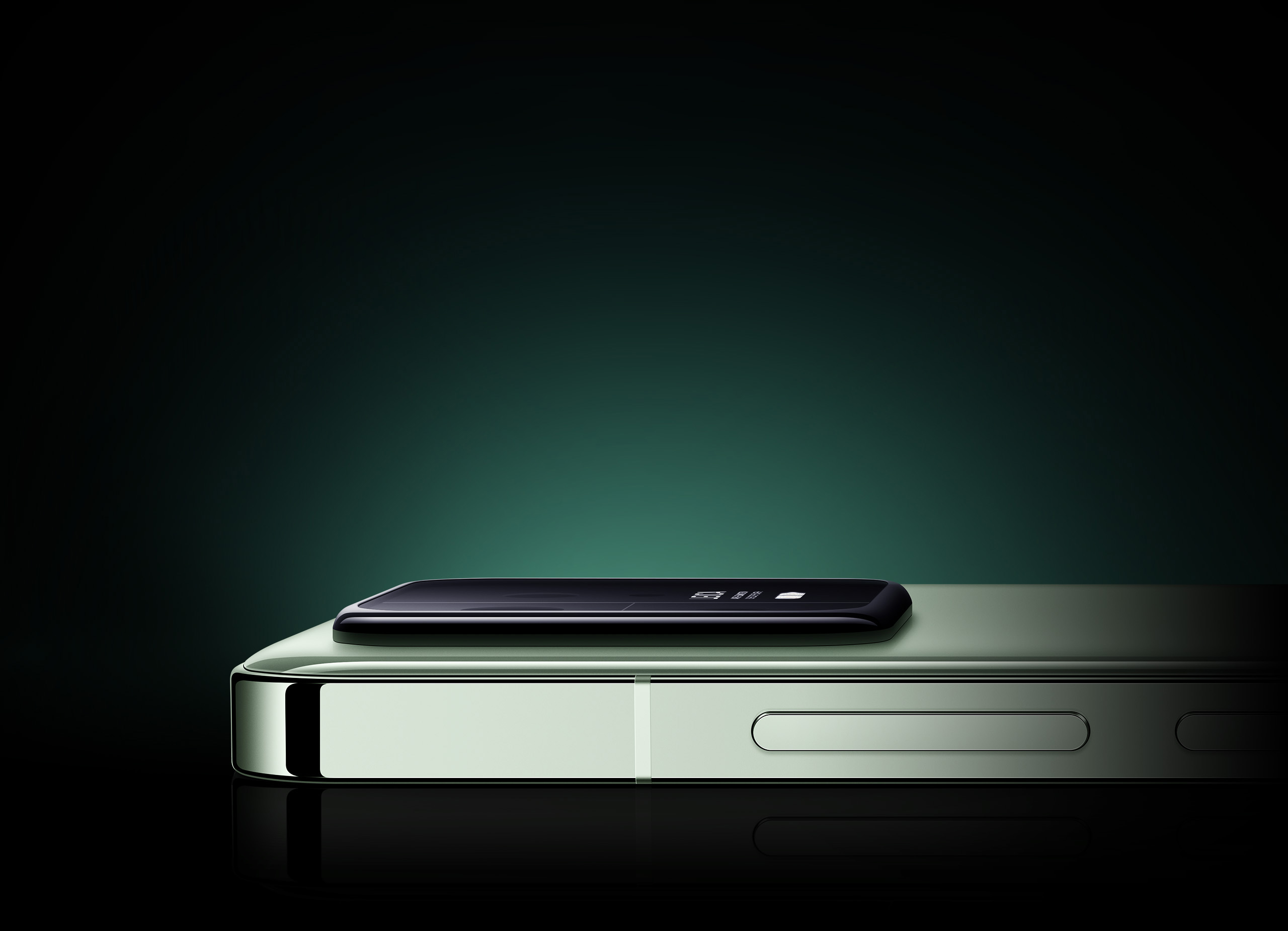 Witness your next masterpiece on the other side of the lens with Xiaomi 13 Series. Behind the masterpiece is a camera system co-engineerd with Leica, finely tuned to incorporate iconic features like 75mm Leica telephoto lens that model Leica's classic style and aesthetic.
Masterpiece design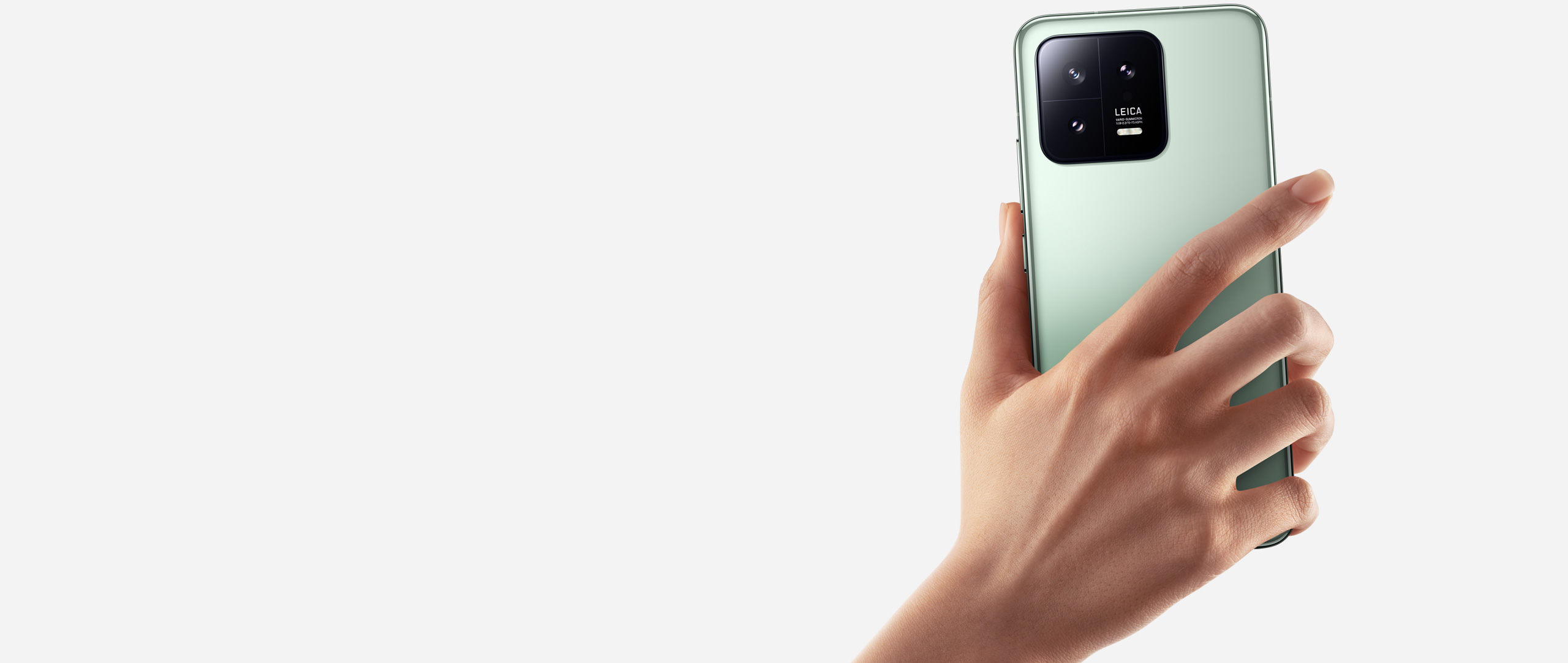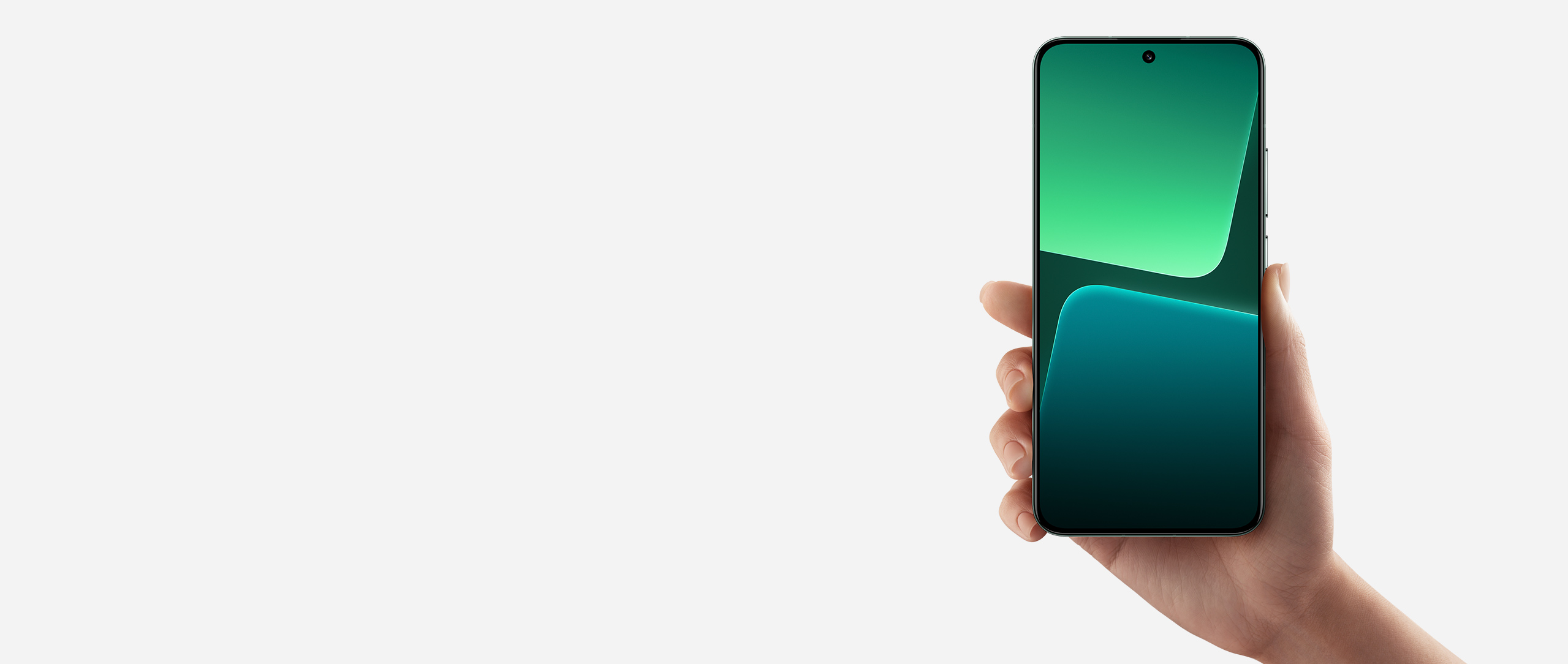 Polished flat-edge design
Comfortable grip
The elegant rounded corners of the body and measured lines of the camera adapter create a simplistic sense of aestheticism. The vertical metal frame further adds to its elegance and stylishness. The slightly curved back cover makes a soft complement to the sharpness of the body. The 71.5mm ultra-slim body can be easily held in one palm.
Ultra-immersive display design
Light up the screen to enjoy a unrivalled experience. The 1.61mm ultra-thin bezels offer a boundless vision.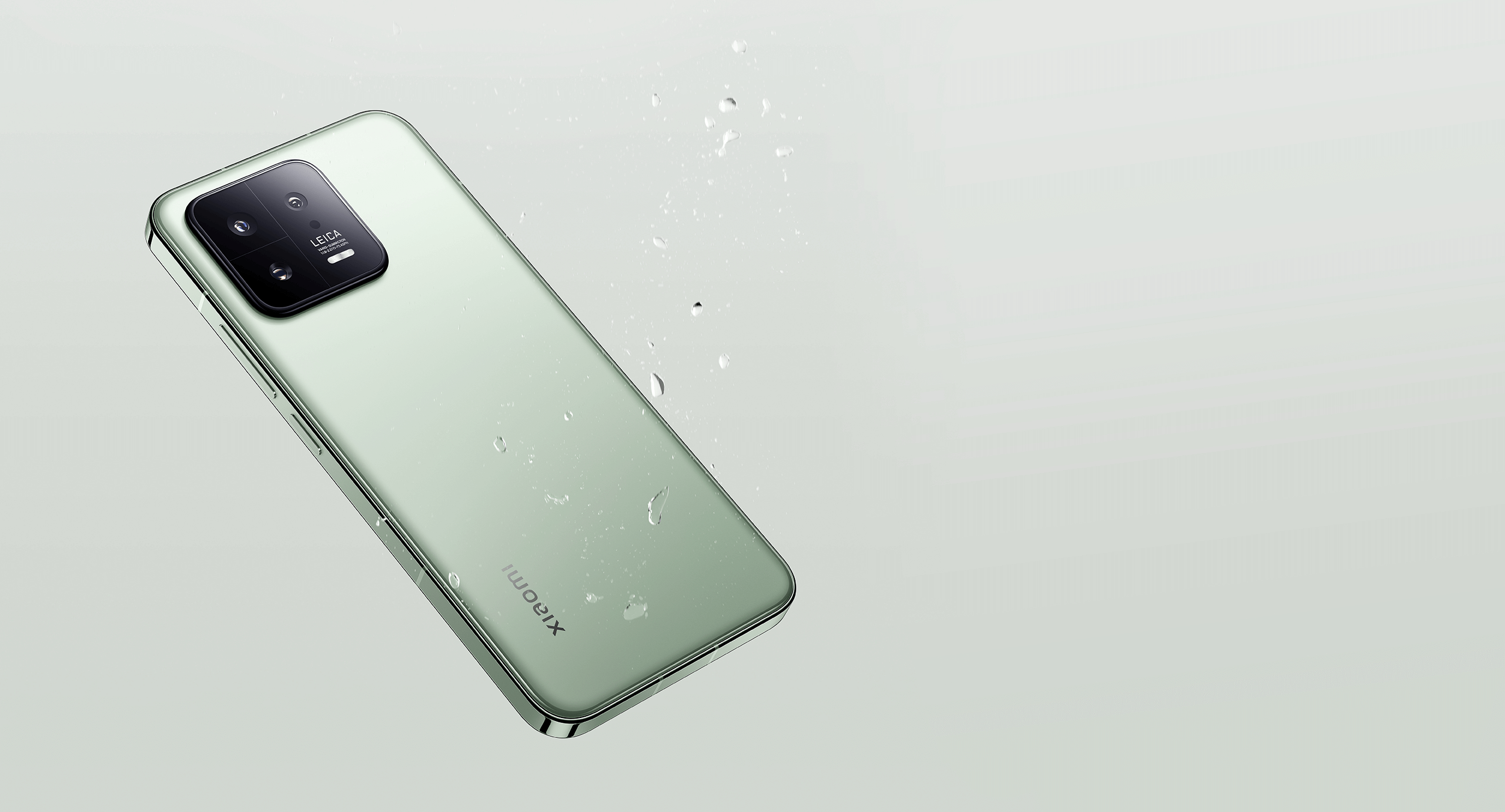 IP68 water and dust resistant*
Born splash-proof and water-resistant, thanks to the precision manufacturing. Record special memories anytime and anywhere.
Masterpiece camera

Leica professional camera system
Capturing great occasions as well as fine details
Leica main camera

50MP
2μm 4-in-1 Super Pixel
23mm equivalent focal length
f/1.8
HyperOIS
Leica telephoto camera

10MP sensor*
1/3.75"
1.0μm pixel size
75mm equivalent focal length
f/2.0
OIS
Leica ultra-wide camera

12MP
1/3.06'' sensor size
1.12μm pixel size
15mm equivalent focal length
f/2.2

Leica 75mm telephoto lens
Presenting distant views with clarity
f/2.0 extra-large aperture for greater intake of light and clarity.
The 75mm telephoto lens captures distant portraits without disturbing the subject, making the snapshots look natural.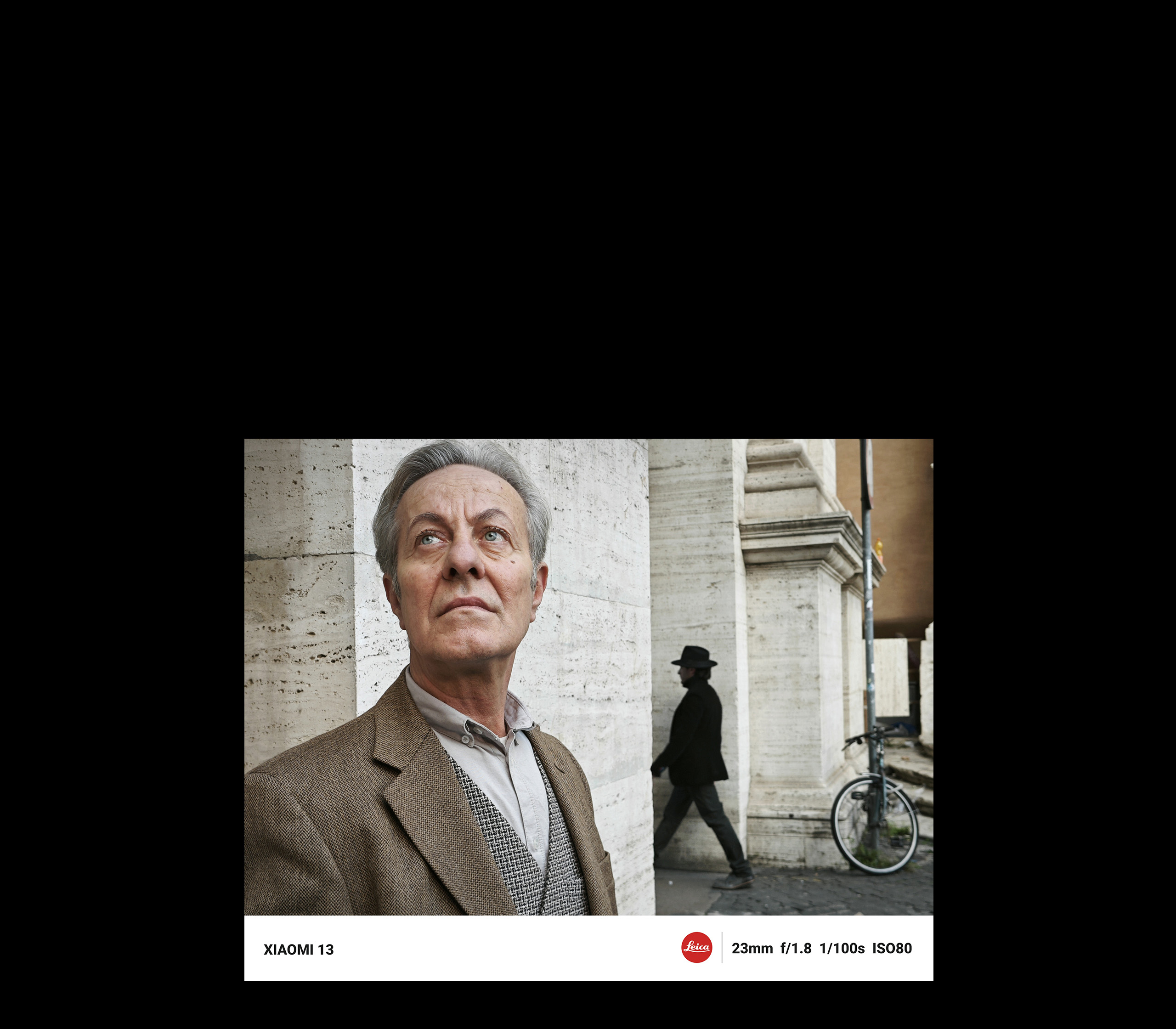 Leica main camera with professional optical lens
Captures every great moment
Superior light sensitivity. Quicker speed. Excellent stabilization performance provides you with clear pictures.
Amazing 50MP resolution, offering high-resolution, detailed images.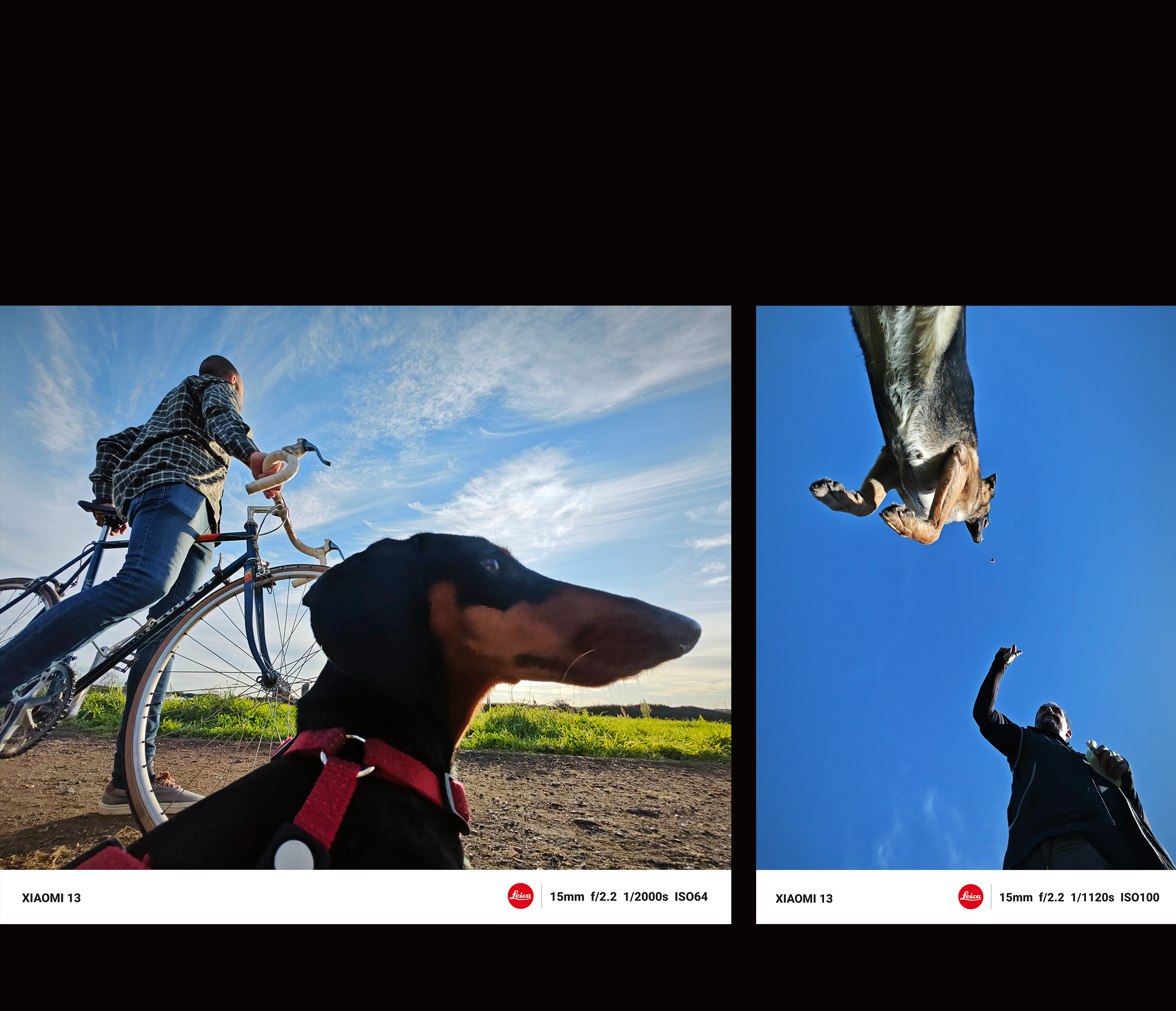 Leica ultra-wide camera
Wider field of view, powerful impact
120° field of view for more details and greater visual impact.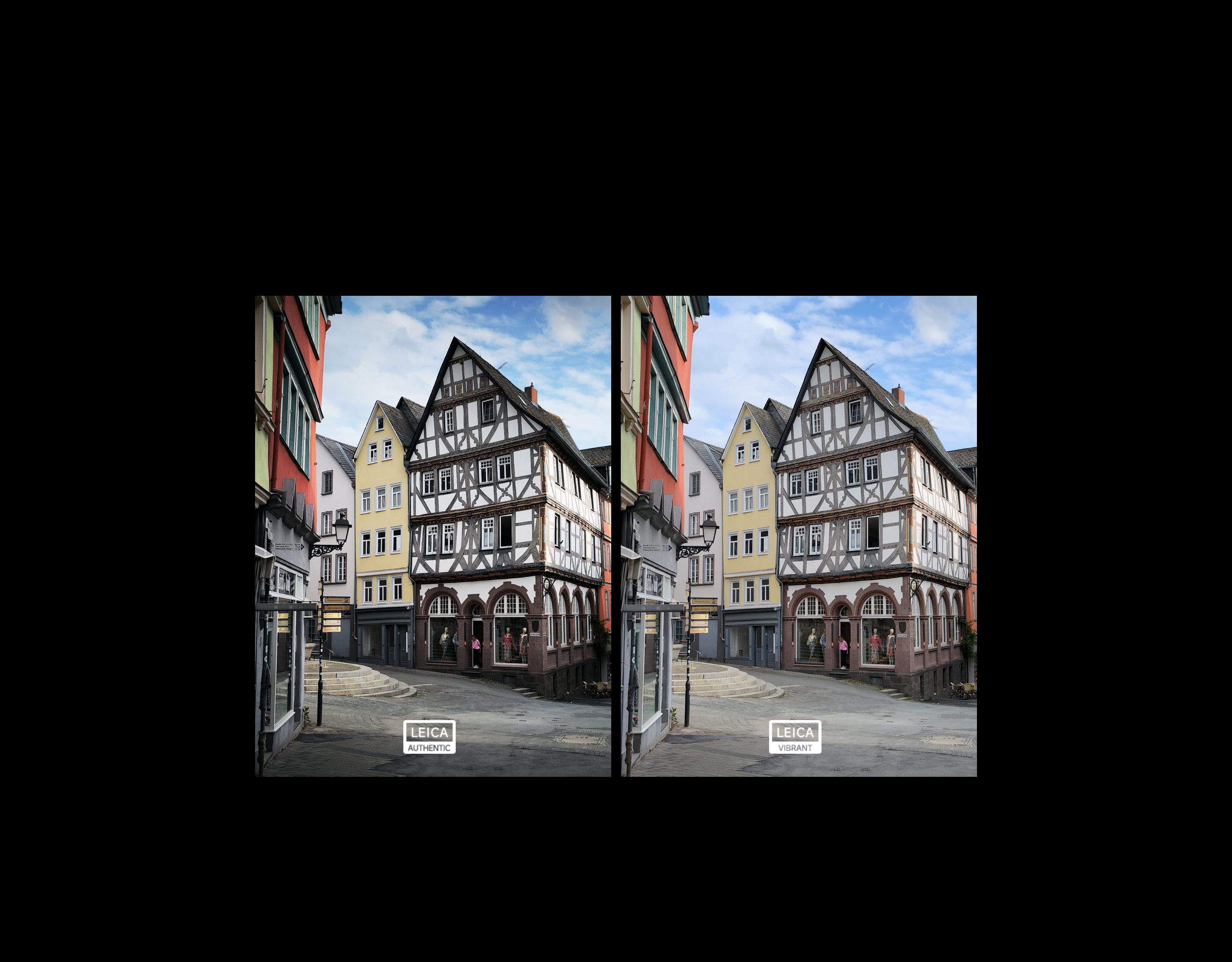 We worked with Leica to present two imaging profiles to give you that original Leica image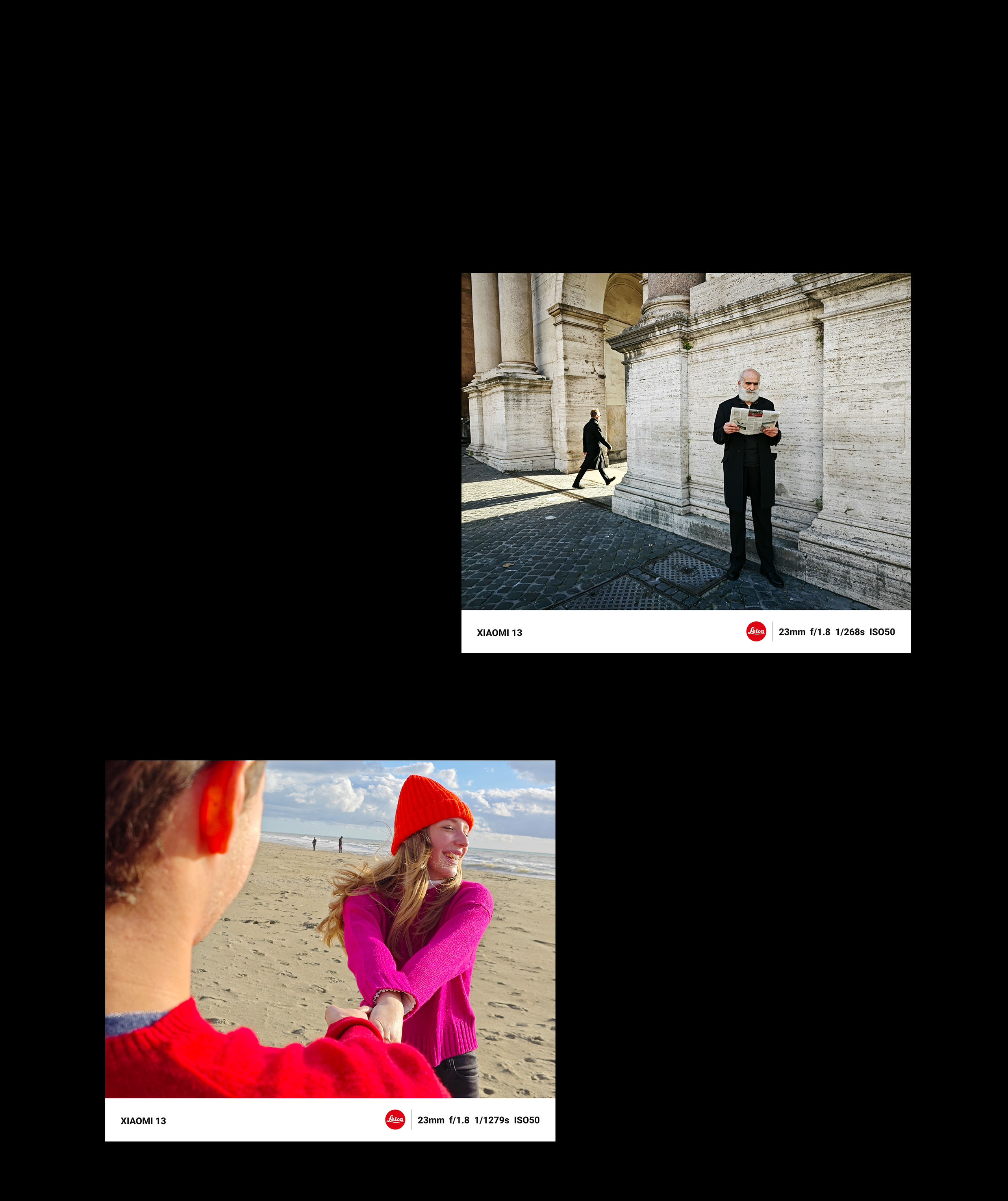 Three-dimensional tone and color that feels like you're right there
Not only is there a true presentation of light and shadow that shows a very hierarchical relationship between light and shade and gives the picture a three-dimensional sense of aesthetics, but the colors are vivid and true to the source, which gives the viewer the feeling of being there.
The look preserves strong contrasts and highly matches the classic Leica look.
The look makes the image vivid while still being natural via moderate brightening and saturation adjustment.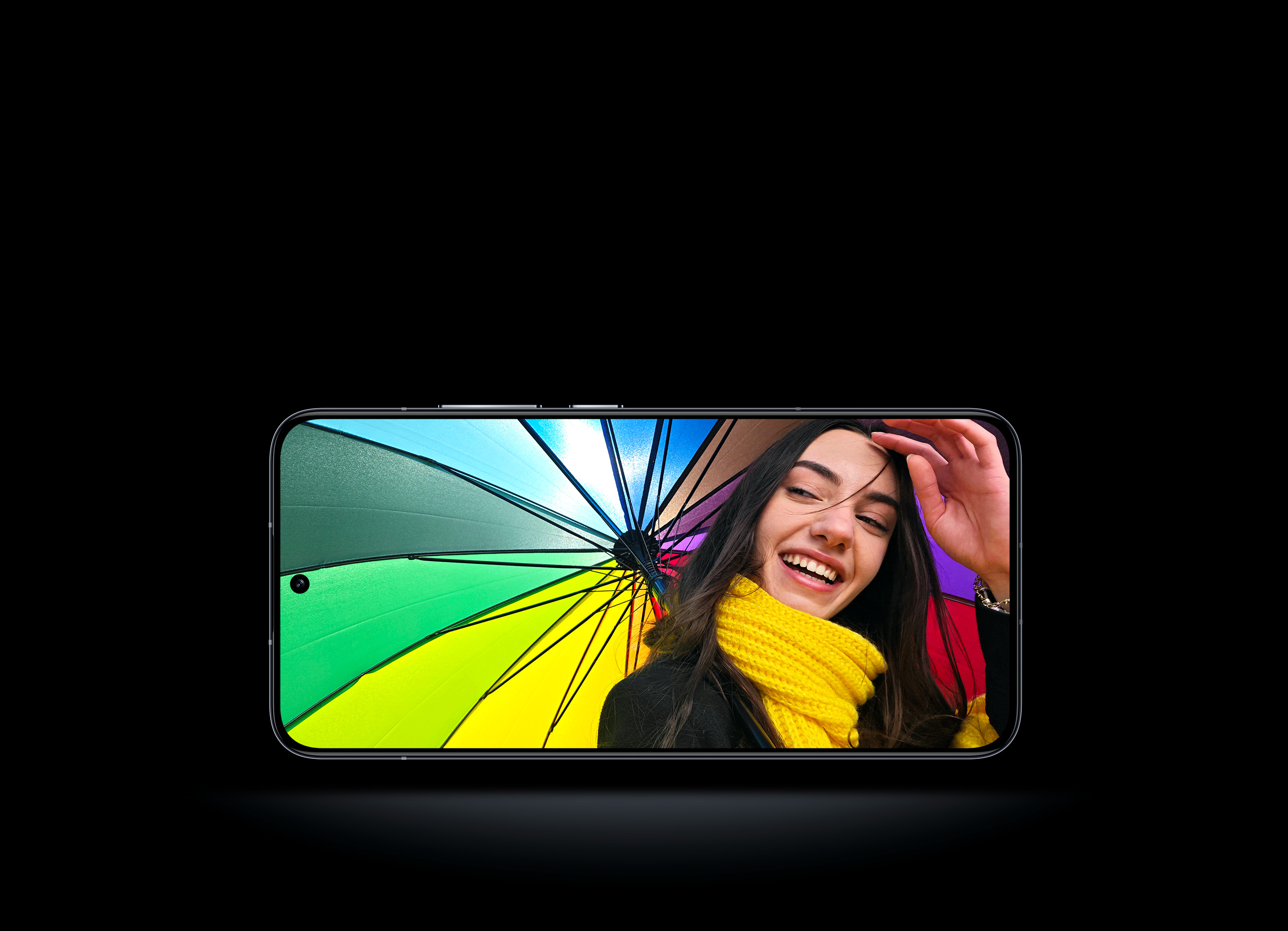 Leica true color imaging, captures wide gamut colors and reproduces what you feel and see
Xiaomi and Leica work together to establish a color database, which is trained with millions of photos. color models are set up for a multitude of scenarios on a case-by-case basis. Also, the P3 color space is used to record information and present a colorful world vividly.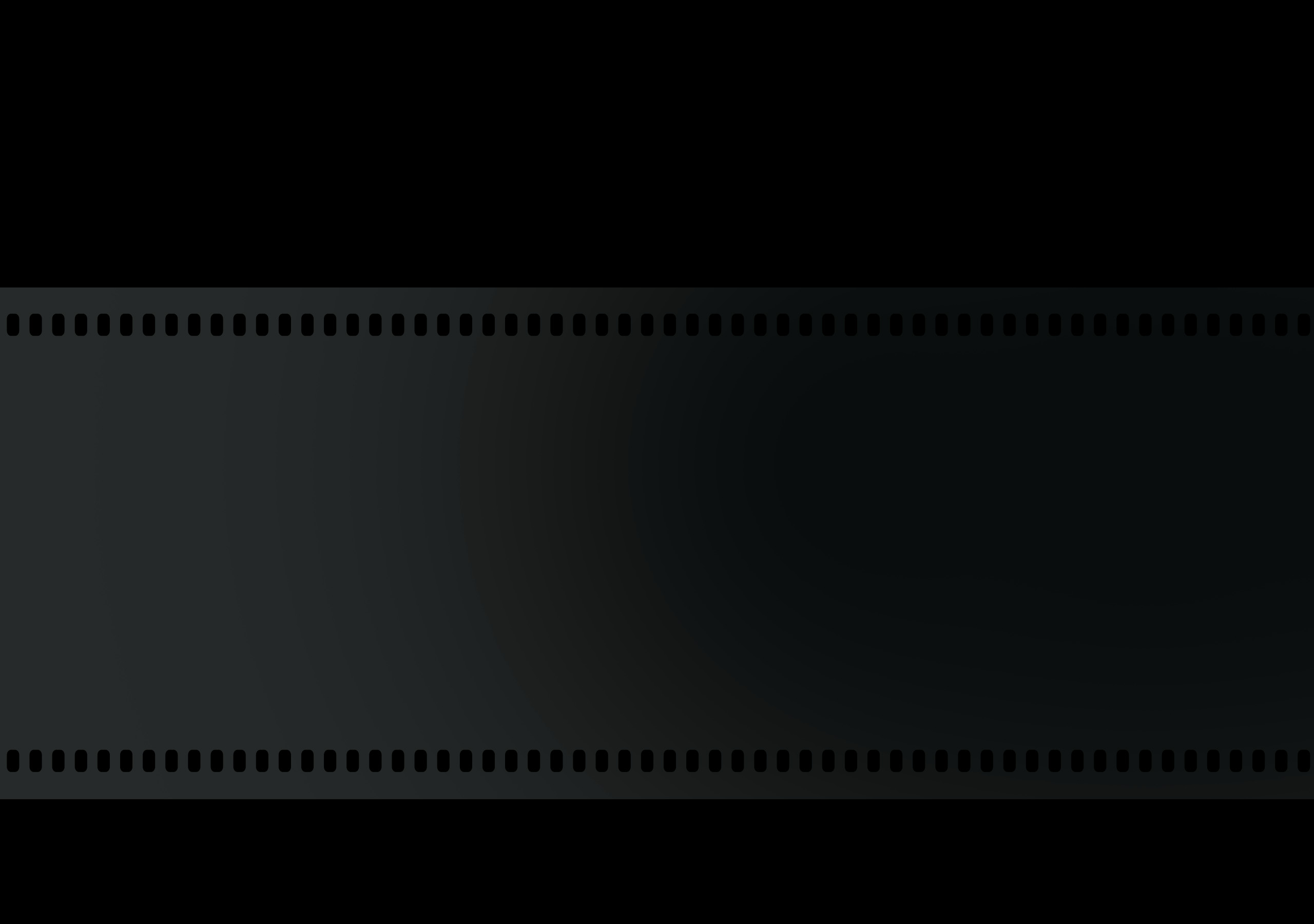 Different colors. Different flavours of life.
A variety of Leica filters are available to match your favourite.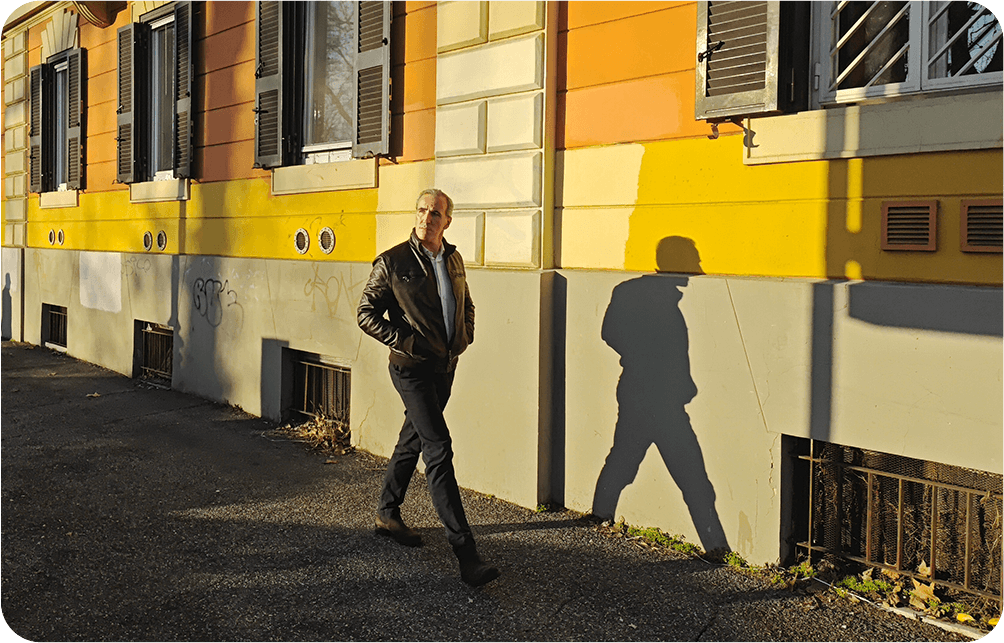 Leica Natural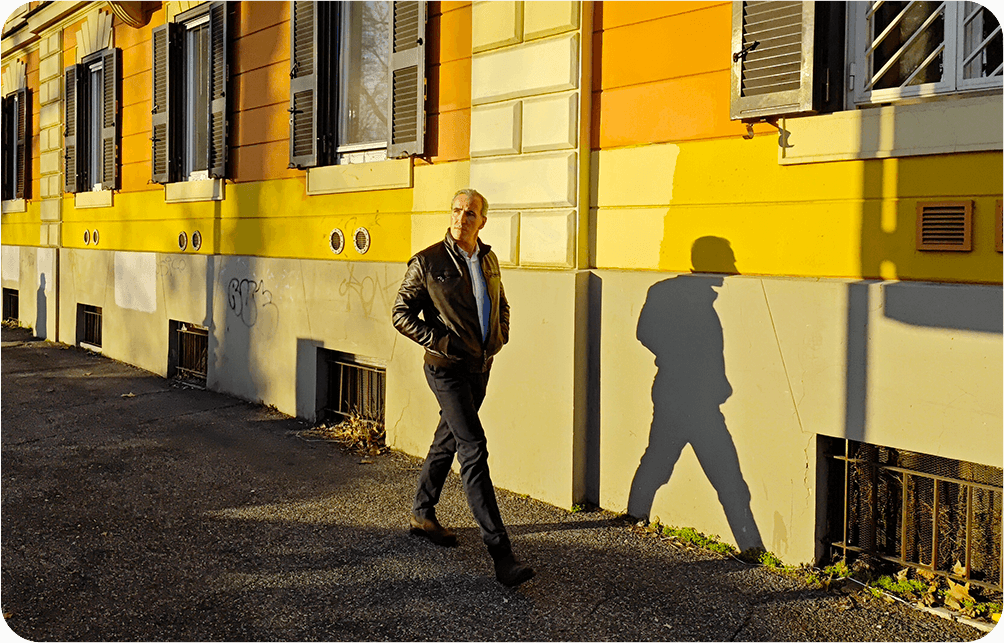 Leica Vivid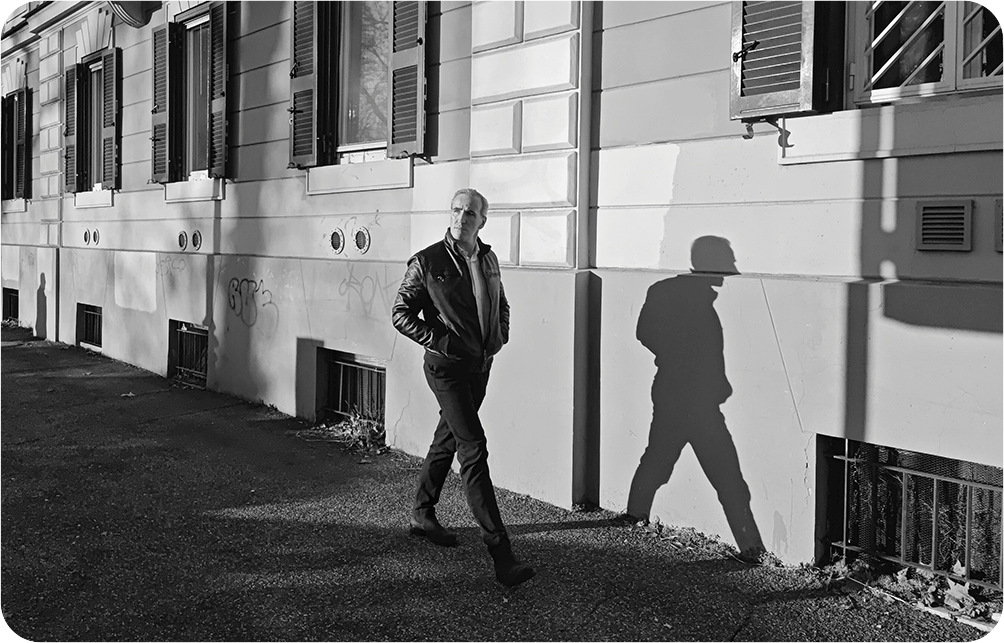 Leica BW Natural
Master-lens system
Shoot like a master and in your own style.

35mm
Black and white lens

50mm
Swirly bokeh lens

75mm
Portrait lens

90mm
Soft focus lens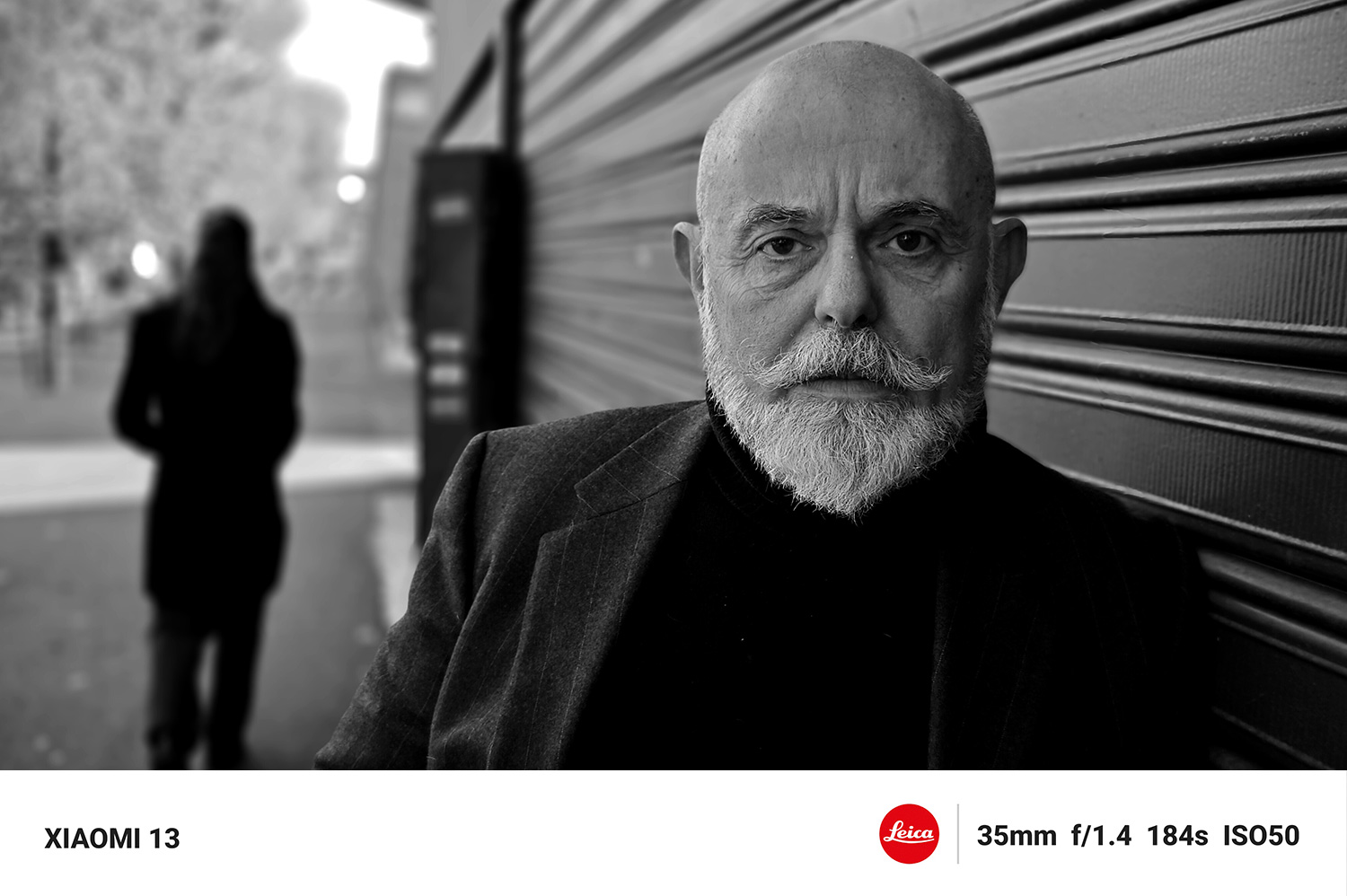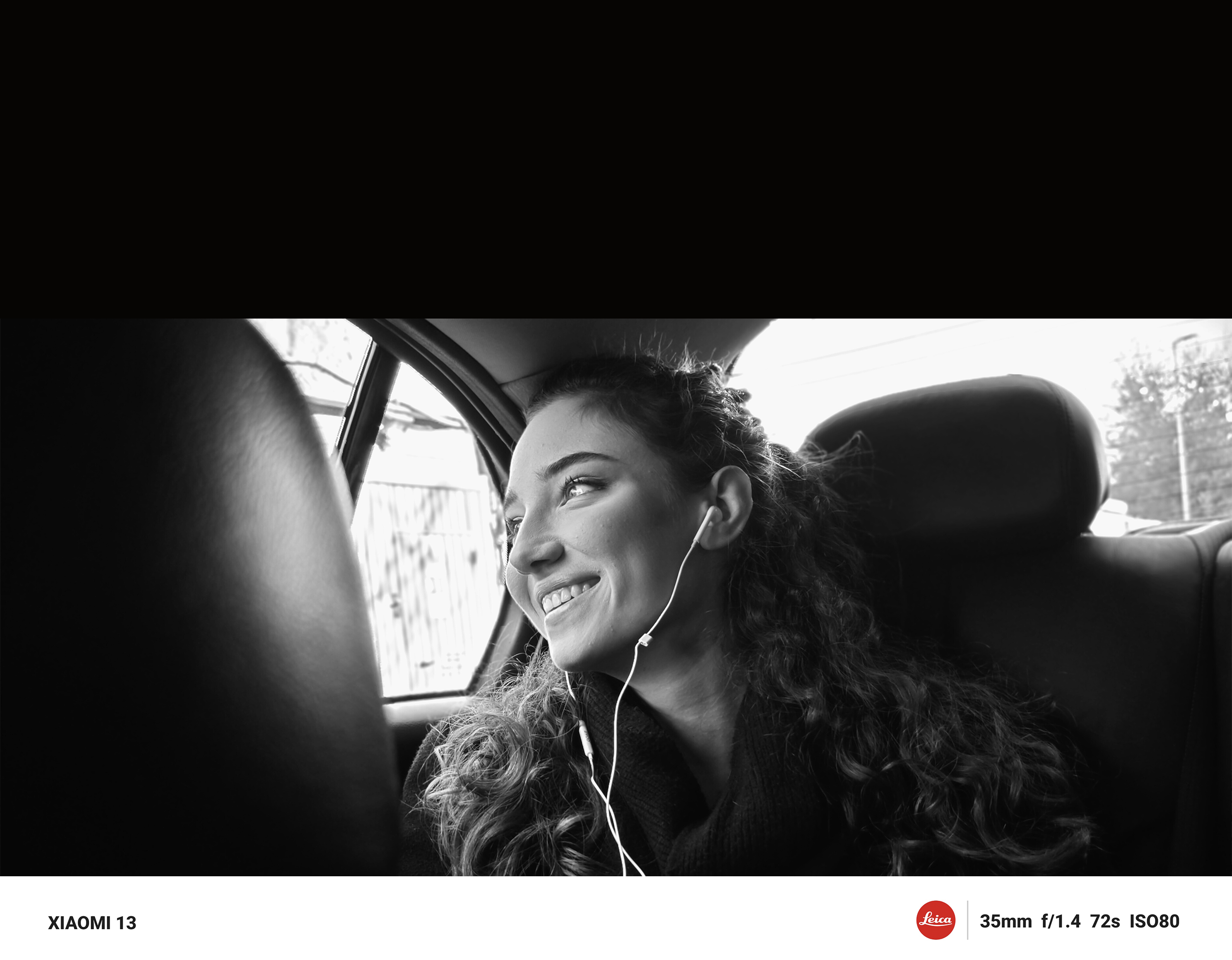 Not only does it leave unique photographic detail, but it also gives your photos that distinctive Leica style.
Capturing life's special moments.
* Leica Watermark will appear on photos taken in "photo" and "Pro" modes.
Adept at both recording and displaying
Xiaomi 13 can capture video in Dolby Vision, giving you ultra vivid colors, astonishing contrast and brightness, and realistic details in dark and bright areas.
*This video was shot on Xiaomi 13 Pro and has been optimised and edited for demonstration purposes only.

Hardware-level stabilisation, helping you capture every key moment
Offering a high degree of coordination between OIS signals and lens sensors, providing greater stabilization ranges for every frame. Coping with heavy blurring caused by camera motions, presenting more professional stabilization capabilities.


Closely following the subject and capturing the layers of emotions
Driven by neural network algorithms, the camera can recognise human faces and eyes, as well as pet eyes, insects and birds. Easily capture all the nuances of life in your shot.
Offering an amazing experience of creation
The new-generation light-emitting material can present brighter images at lower energy consumption. Even in sunlight, the screen content is clearly visible. The improved brightness also comes with 22%* lower energy consumption, unleashing the potential of creators.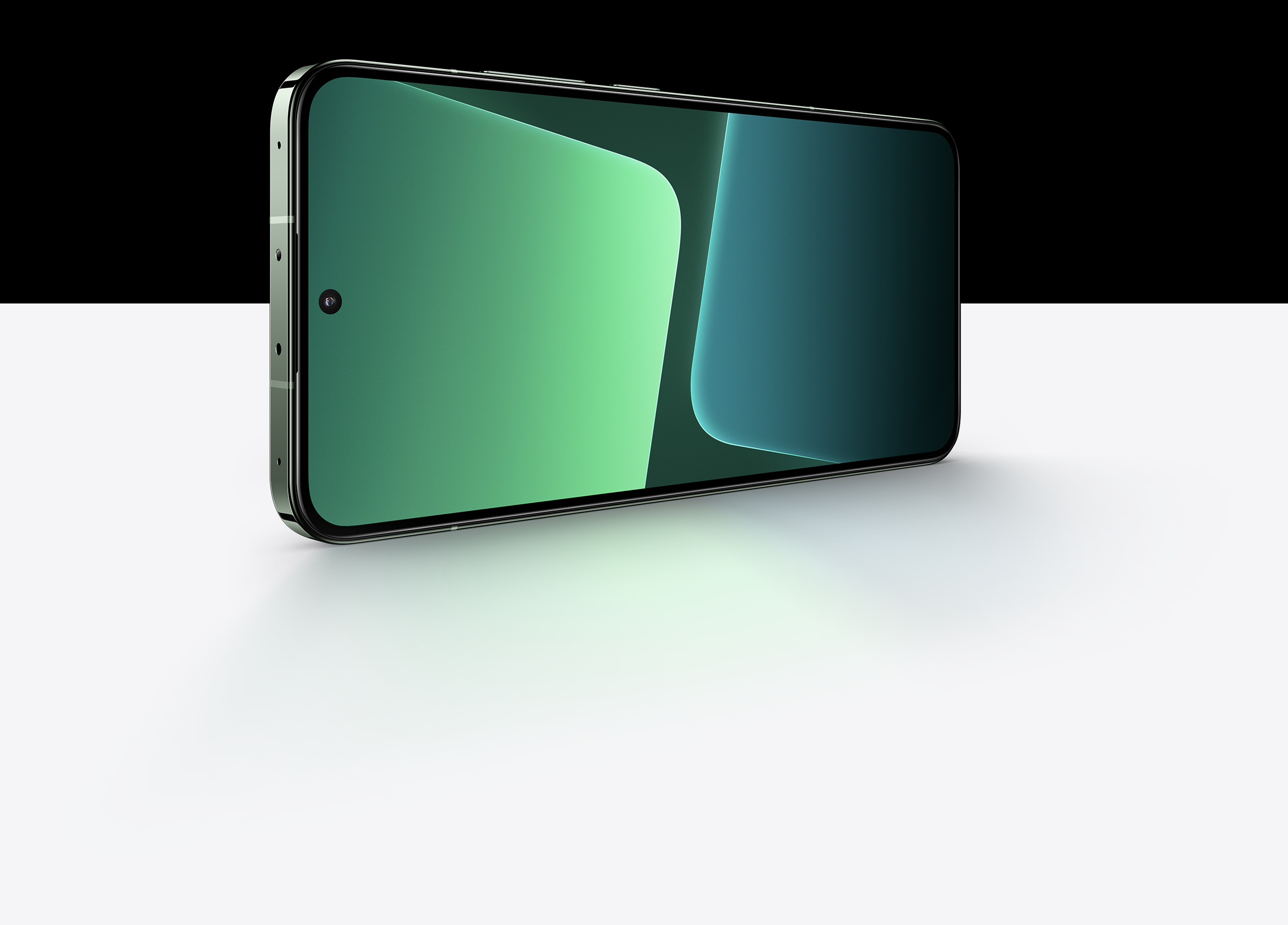 Greater brightness, lower consumption
AdaptiveSync refresh rate
levels auto brightness adjustment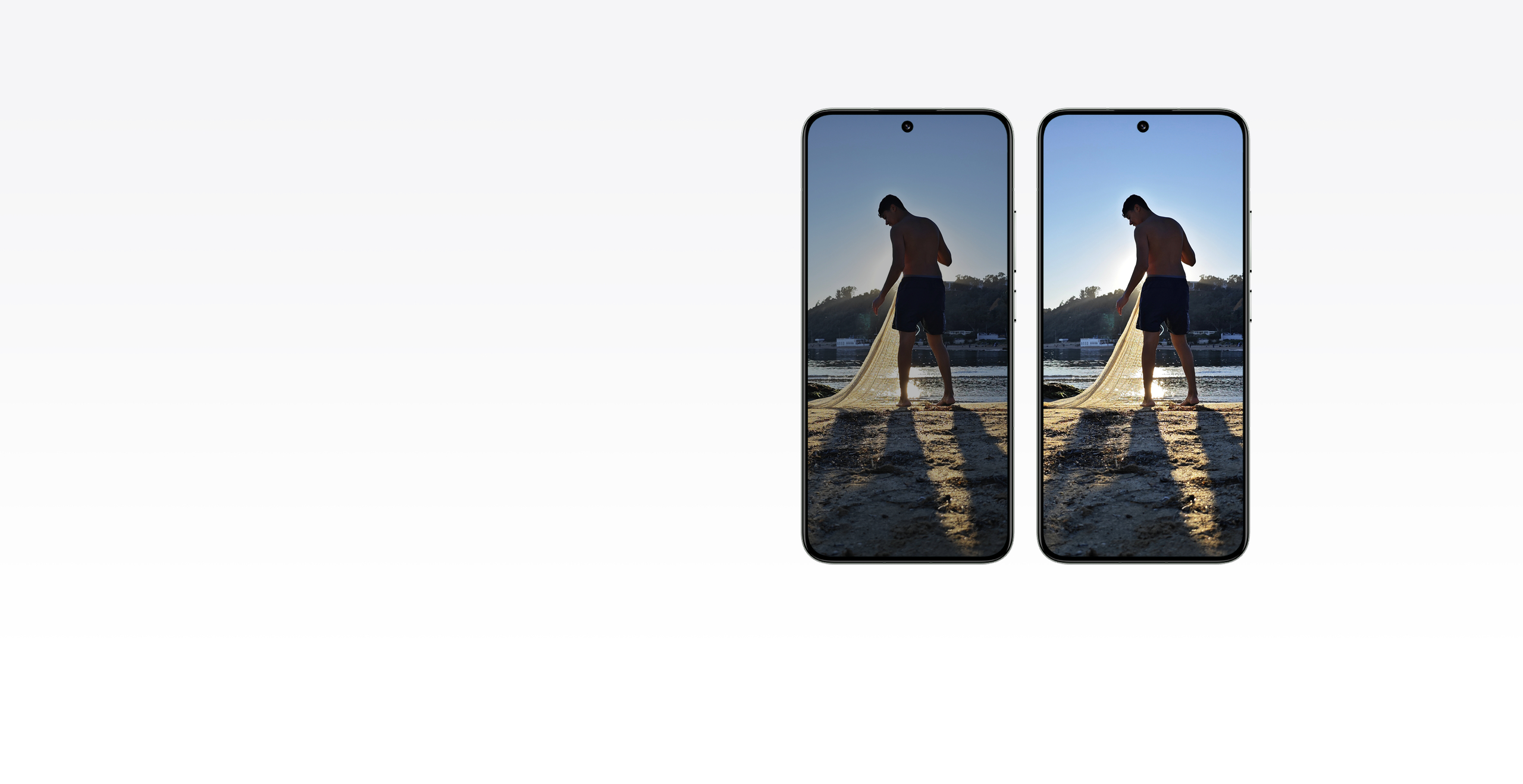 Allowing you to see more vivid detail
When you look back at the HDR photos by Xiaomi 13, you'll see a wide range of colours on this professional display, from deep darkness to bright whiteness. The dark areas are full of finer details, ensuring a smooth transition between areas with different brightness and presenting to you all the true details.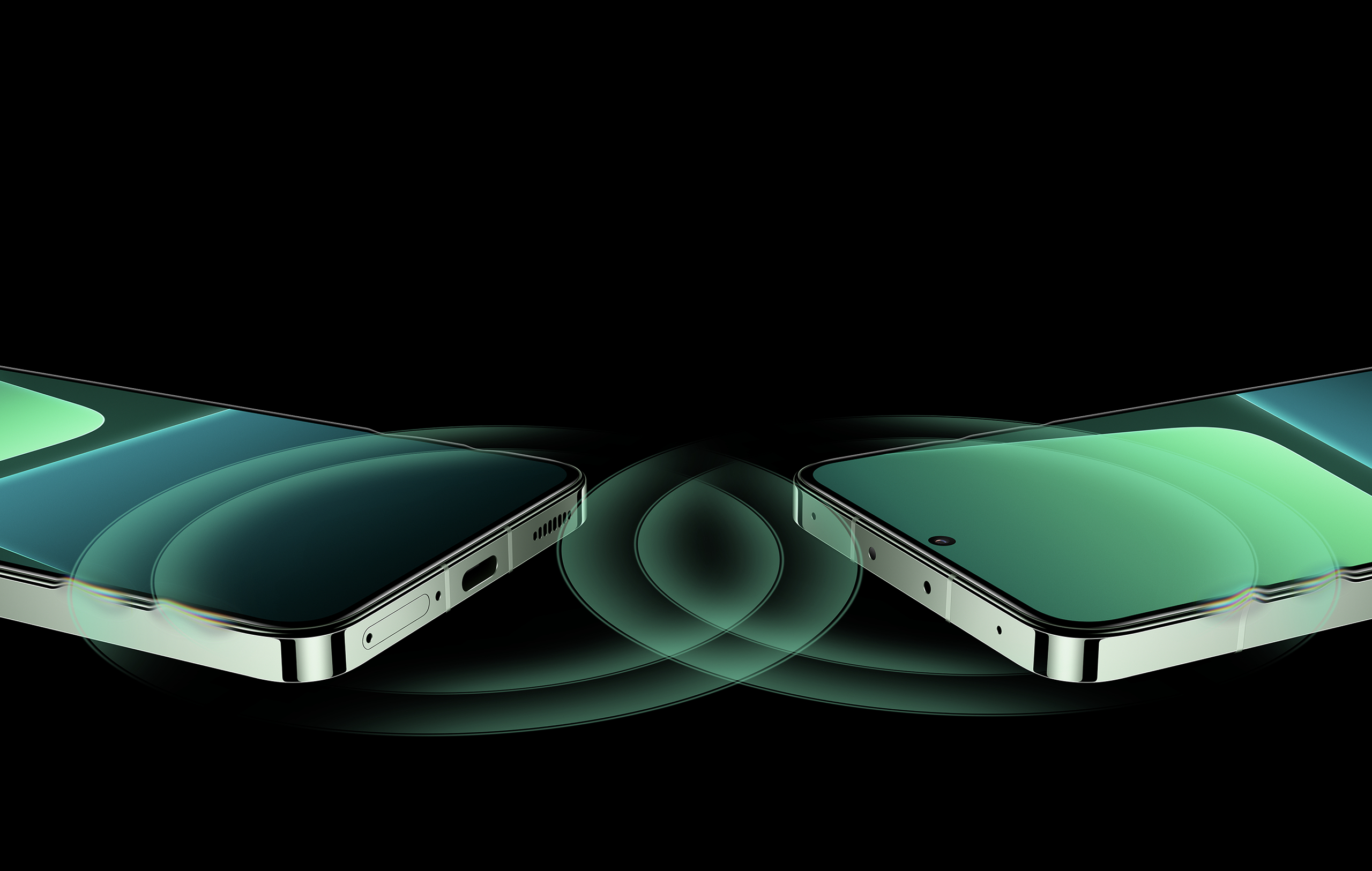 The distributed stereo sound field offers ultra linear stereo effects and greater loudness, giving you a more immersive audio experience.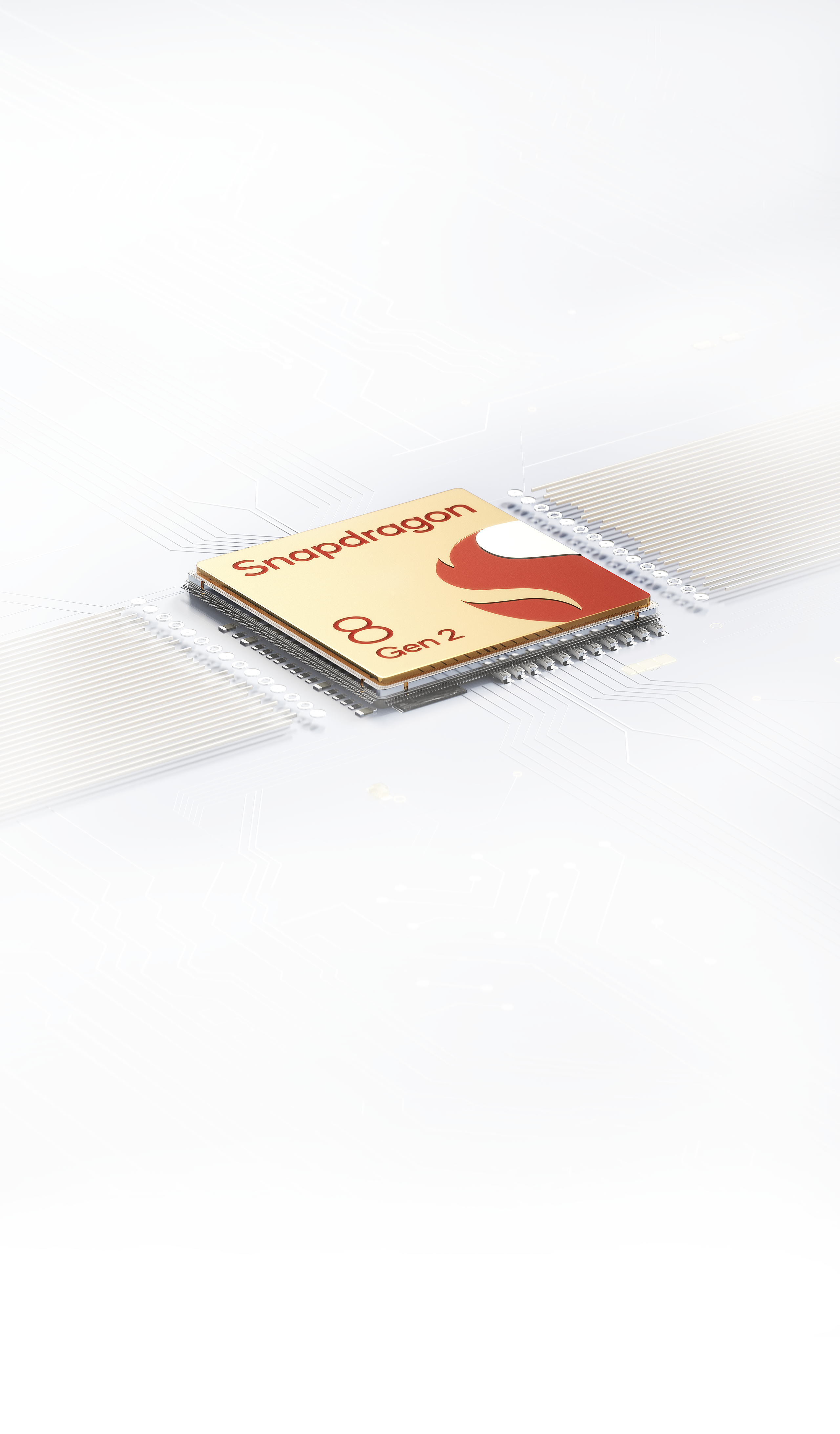 Leading Snapdragon® 8 Gen 2
Boosted performance, reduced consumption
The all-new architecture improves the performance exponentially, while the energy consumption is much lower, ushering in a new era of energy efficiency. An amazing experience guaranteed, whether for everyday or professional uses.
Tens of billions of transistors Higher energy density
CPU overall performance +37%*
Single core performance +17% for the Prime core X3 Single core performance +15% for the performance core A715 Single core performance +12% for the energy efficiency core A510
Larger scale power consumption -49%
All-new AI engine Higher performance, lower energy consumption
Ultra-high speed data transmission
*The CPU and GPU test results are from the Xiaomi Laboratory. AI test results are from official Qualcomm data; the comparison is against Snapdragon® 8 Gen 1.
With a reading speed of up to 3.5GB/s*

Large 4500mAh battery capacity
Extended battery life for worry-free use
The Xiaomi new-generation high-energy density battery comes with a smaller size but offers greater energy, supporting your photographic creation and everyday use.
14hours
Constant use
67W wired turbo charging
38mins
to charge to 100%
50W wireless charge
53mins
to charge to 100%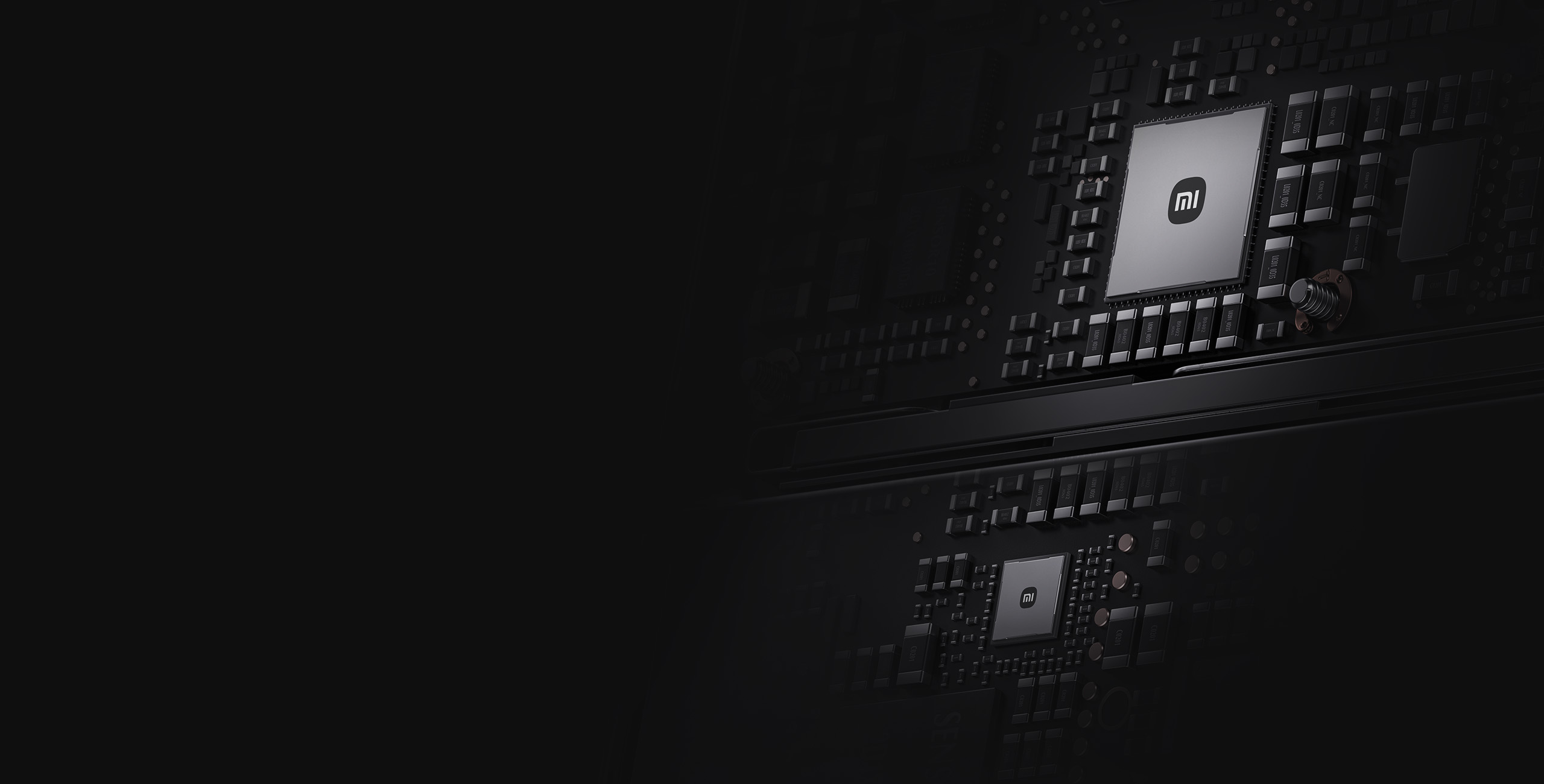 Xiaomi Surge Battery Management system, Protecting your battery and managing battery health
The self-developed Xiaomi Surge charging chipset can charge batteries more efficiently at lower energy consumption, ensuring both efficiency and safety. Xiaomi Surge safeguards the battery from all angles and helps extend the battery's service life.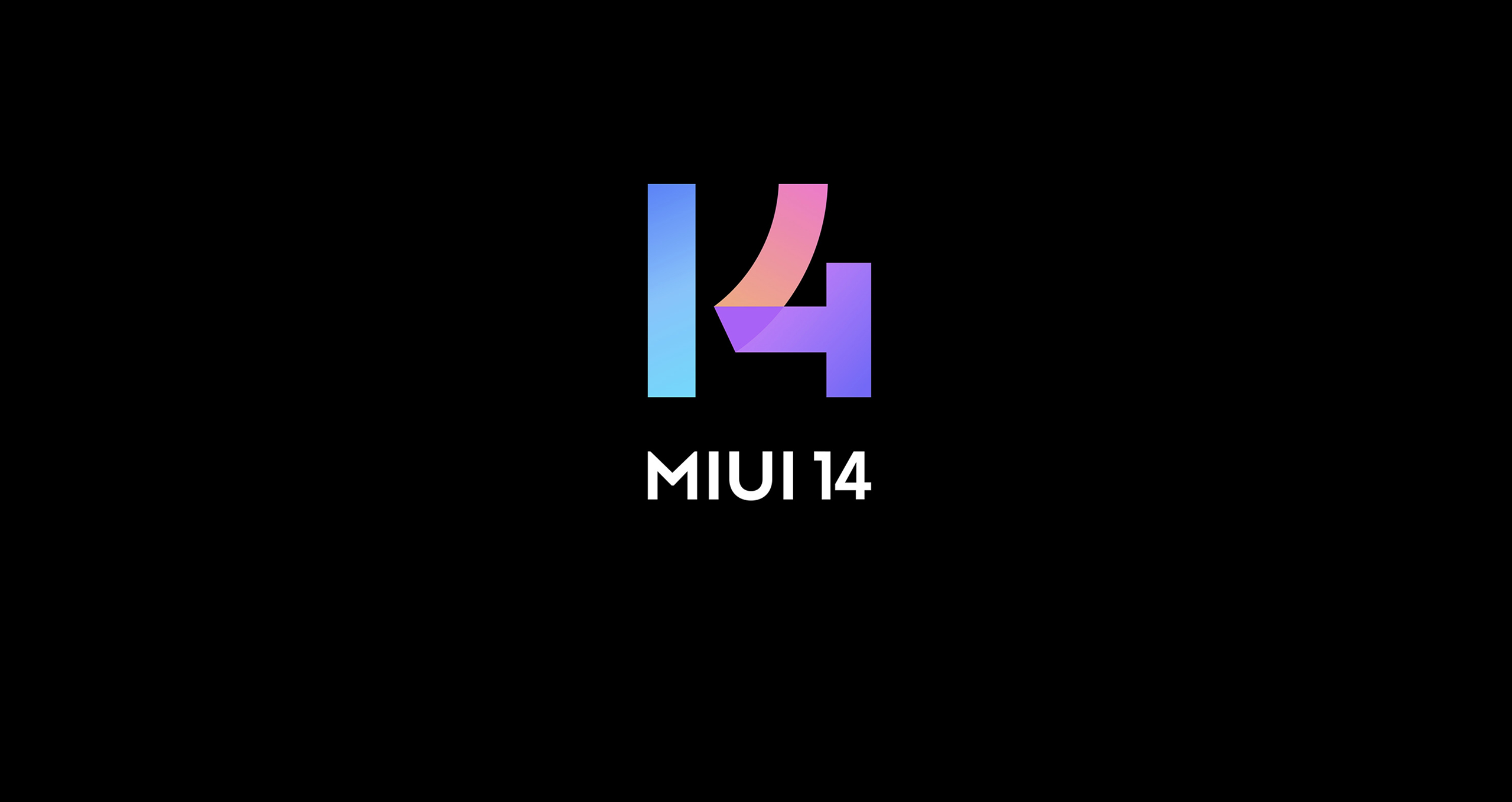 Personal, spacious and safe
MIUI 14 is released on Xiaomi 13 Series now. The ROM now features a vibrant UI design, diverse options for easy personalization, and more privacy features to make everything intuitive and user-friendly.
Notes:
* Images on this page are for illustration only and the design of the real product may differ.
* 5G requires the support of local telecom operator services, and may not be available in all regions.
*50MP refers to the megapixel count of the sensor, actual megapixels used in photo and video may vary based on different modes.
*10MP refers to the megapixel count of the sensor, actual megapixels used in photo and video may vary based on different modes.
*12MP refers to the megapixel count of the sensor, actual megapixels used in photo and video may vary based on different modes.
* All data on this page regarding charging and battery life is obtained from Xiaomi laboratories, and may not reflect the actual product. Actual results may vary according to differences in software version, environment and phone edition.
*The device has been tested and certified to be resistant to splash, water, and dust in the presence of specific laboratory conditions with the classification IP68 ingress protection based on IEC 60529:1989+A1:1999+A2:2013. Please be noted that the test conditions of water resistance include: submersion in static freshwater up to a depth of 1.5 meters, up to 30 minutes, with a temperature delta between the water and product being 5K or less. Such water resistance features only pertain to specific conditions tested in a laboratory environment, which do not correspond to the normal conditions of use by consumers. Therefore, ingress protection is not assured if the product is subjected to environments beyond the test conditions. We recommend that you do not test it by yourself. Not advised for beach or pool use. Ingress protection might deteriorate from daily wear and tear, physical damage and/or disassembly needed in case of repair. Avoid charging the product, operating the physical buttons, or removing the SIM tray when product is exposed to moisture. Please carefully refer to user's manual for other safety instructions. The warranty will not cover the liquid damage caused in the environments beyond the IP68 test condition.