Where to buy?
Open sale begins on
16 December 10:00am CET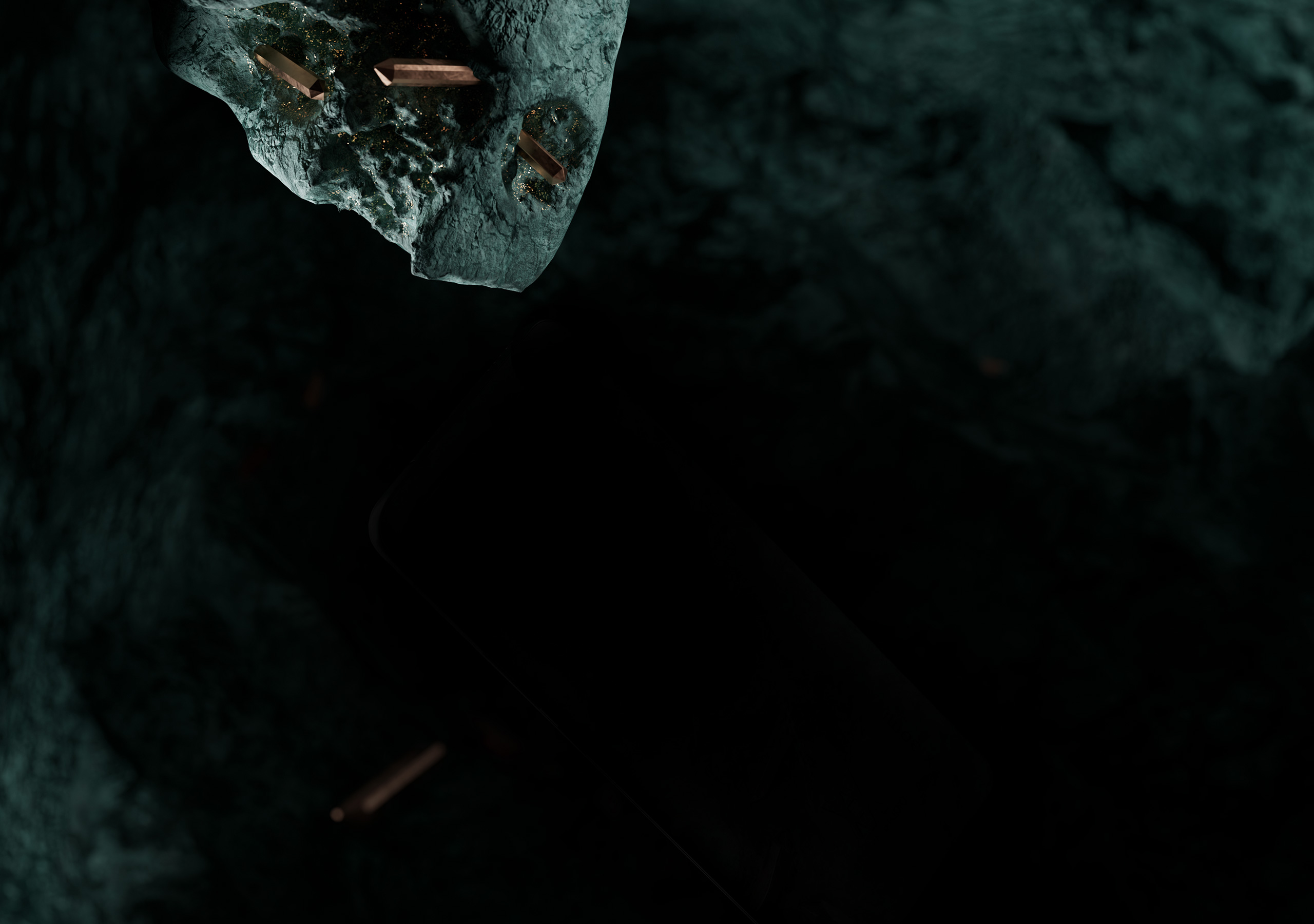 Give it time
Everything in life worth waiting for needs time. Time to grow, time to live, time to age and time to become timeless. In time, past, present and future become one. It's the essence of our existence. It makes life the beautiful, wonderful, unexpected adventure that it is. All we have to do is give it time.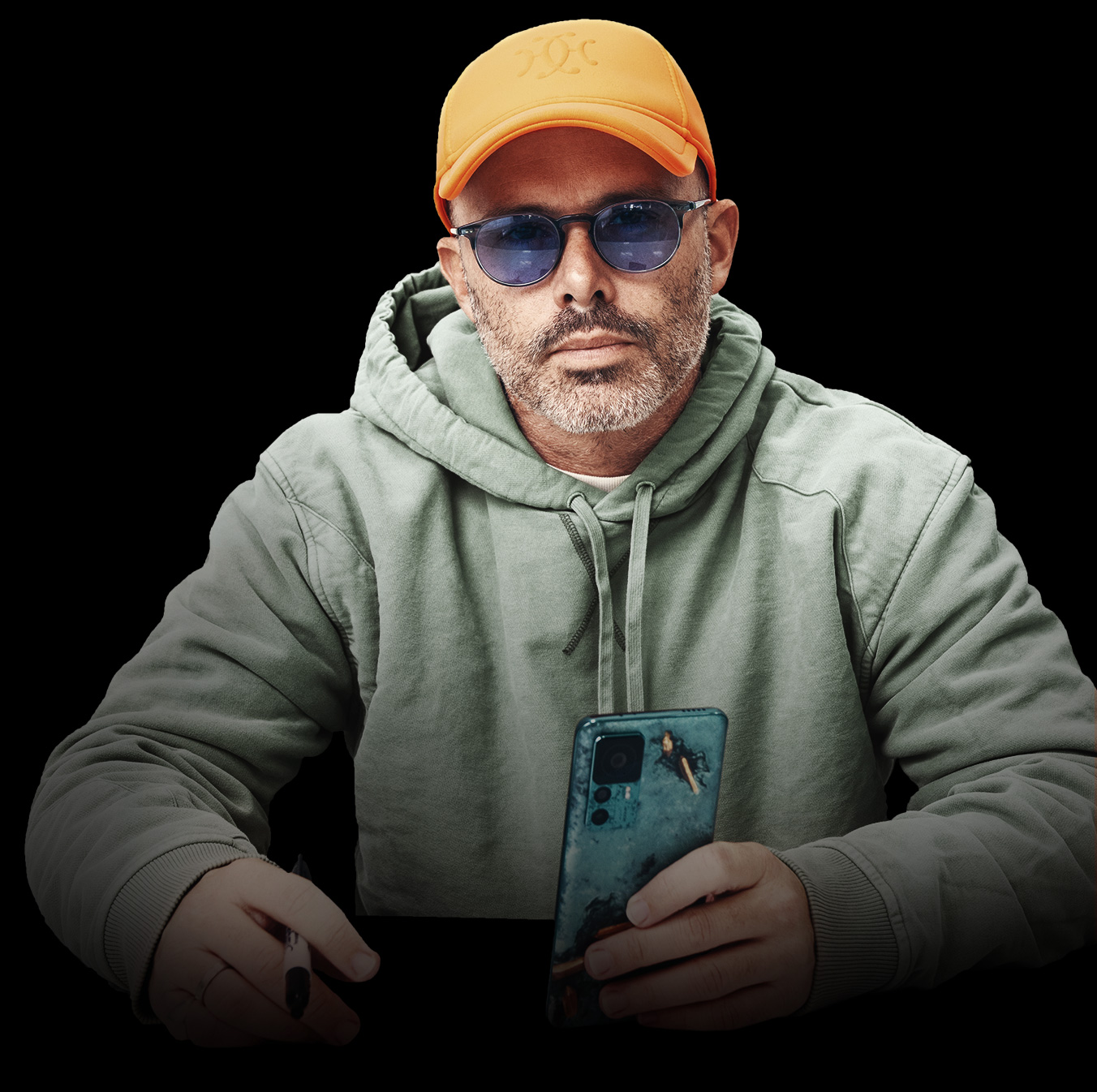 Daniel Arsham
"In 20 years people who have this phone will no longer use it as a phone but as a sculptural object, linked to a particular moment in time and carrying it beyond its functionality." - Daniel Arsham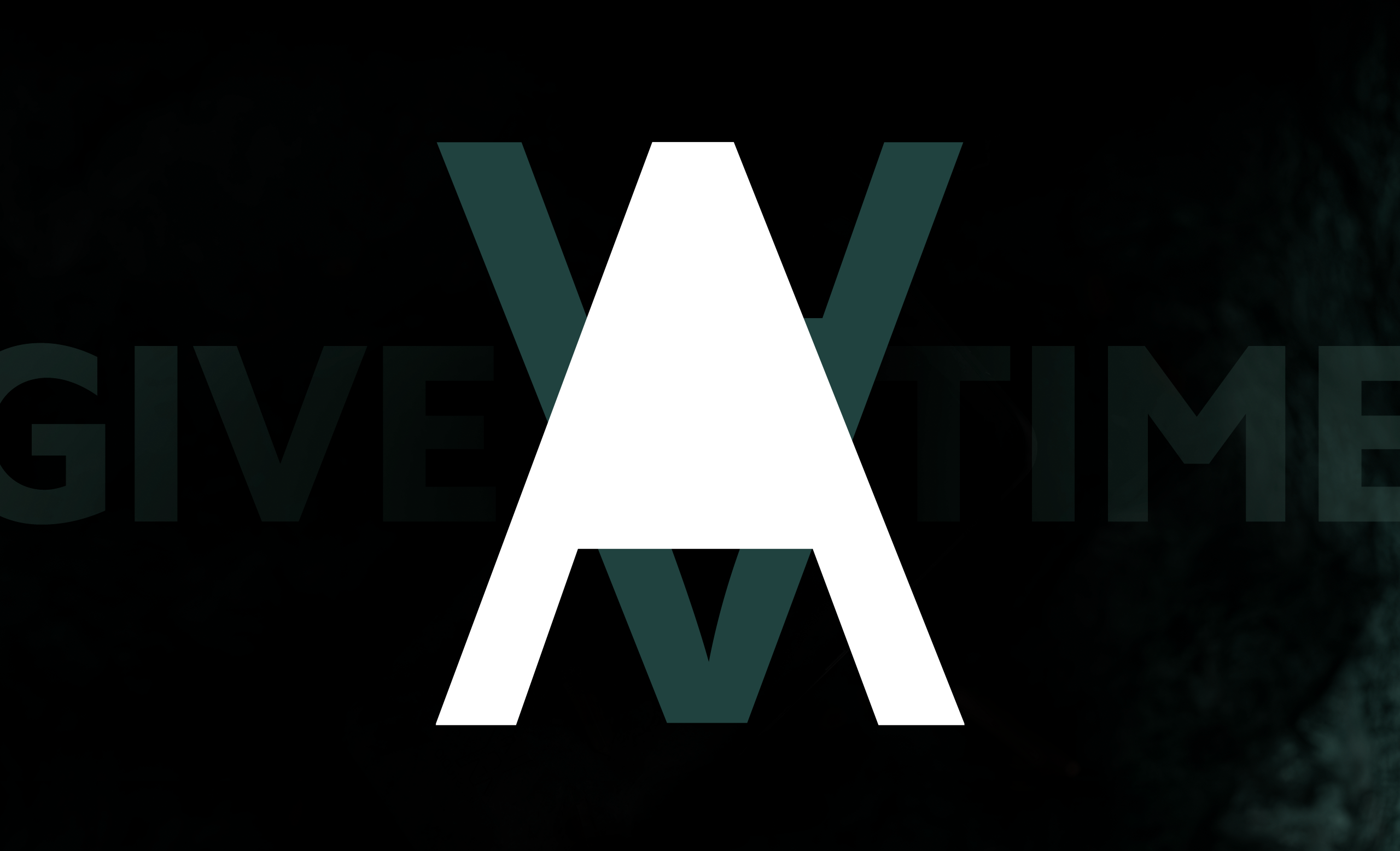 Giving it time
"Giving it Time" ... ... is our belief in ourselves. We learned from the past to shape the now and build a better future.

It's what makes us, us. Passionate, confident and patient. Knowing that time will always tell the truth.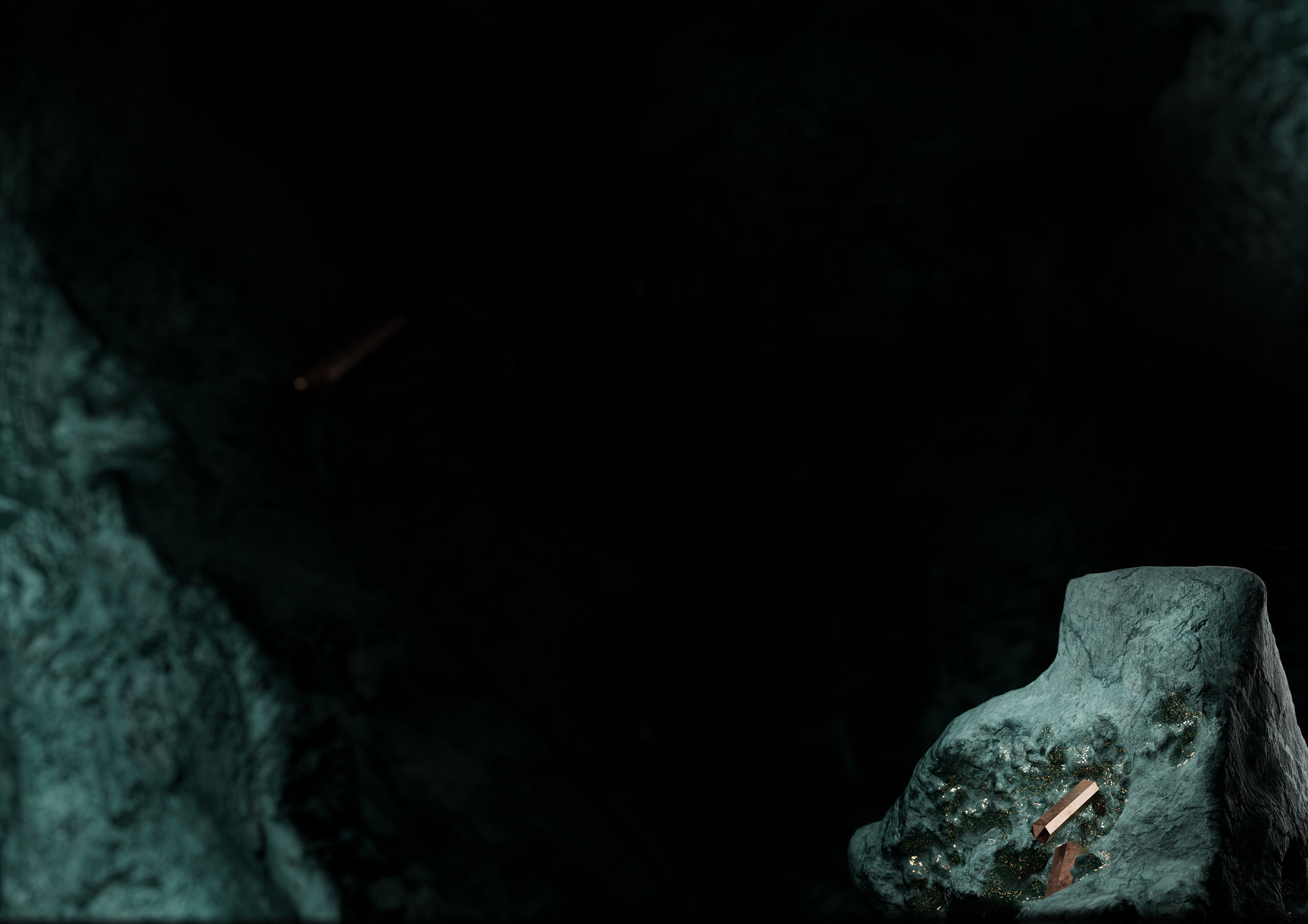 To create this limited edition we reworked pretty much everything about our new flagship smartphone. From the appearance to the accessories, from its interface to its packaging, the Xiaomi 12T Pro Daniel Arsham Edition has been entirely customised in the spirit of "Giving it Time".
Learn about Xiaomi 12T Pro>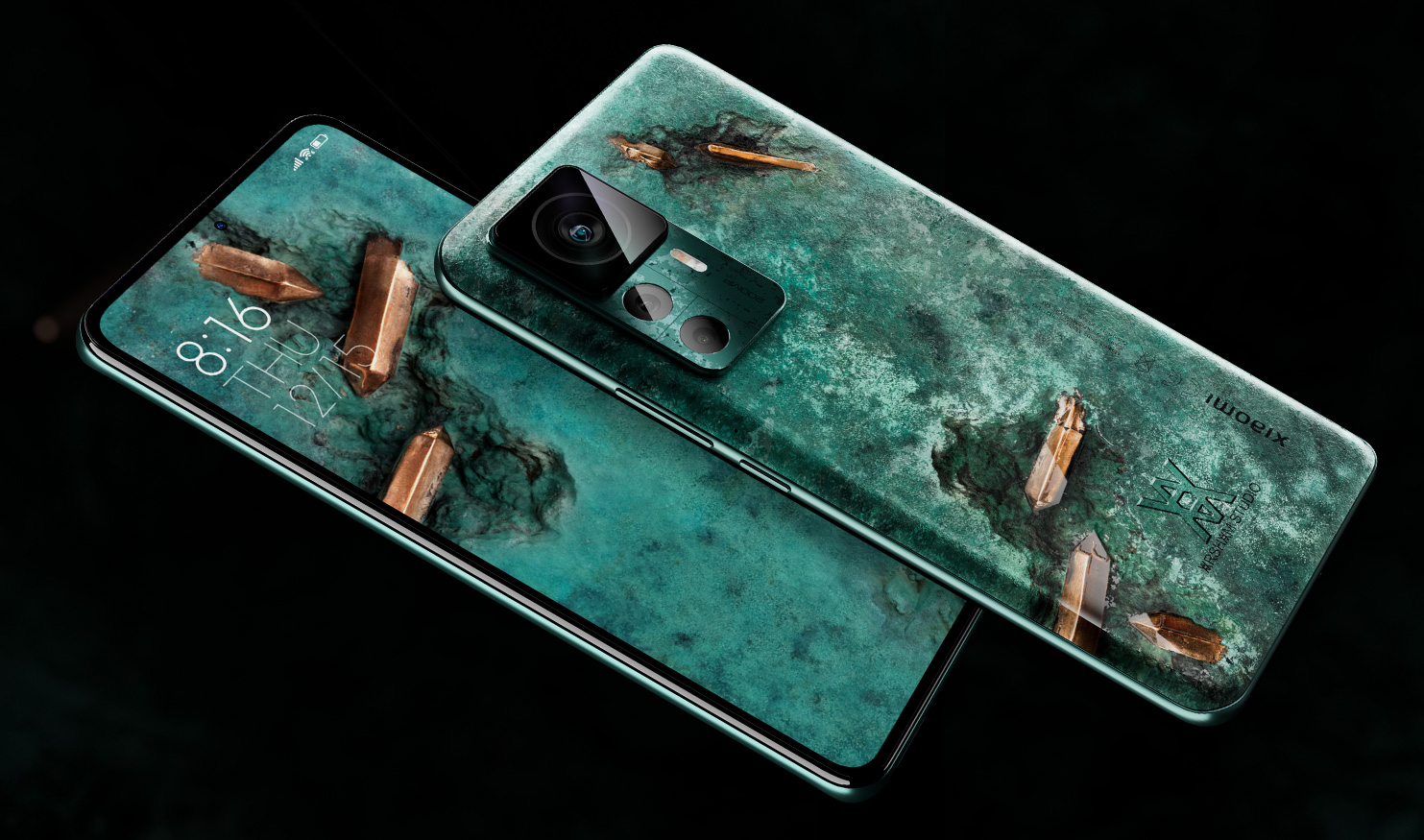 Passage of time
Three layers in time: Crystals, volcanic ash, selenite bronze. All beautifully fused together under LDI etched outer glass that show how mesmerising the passage of time can be when Daniel Arsham turns the hands.
camera design
back shell
middle frame
Unboxing time
"A box that feels like what you would imagine a sculpture would be" is how Daniel Arsham describes the thoughtfully crafted packaging of his limited edition Xiaomi 12T Pro. Its weight, each surface, every detail, on the in- and outside of the box was created to stand the test of time. Making the box more than just functional packaging. Making it a sculptural proposition.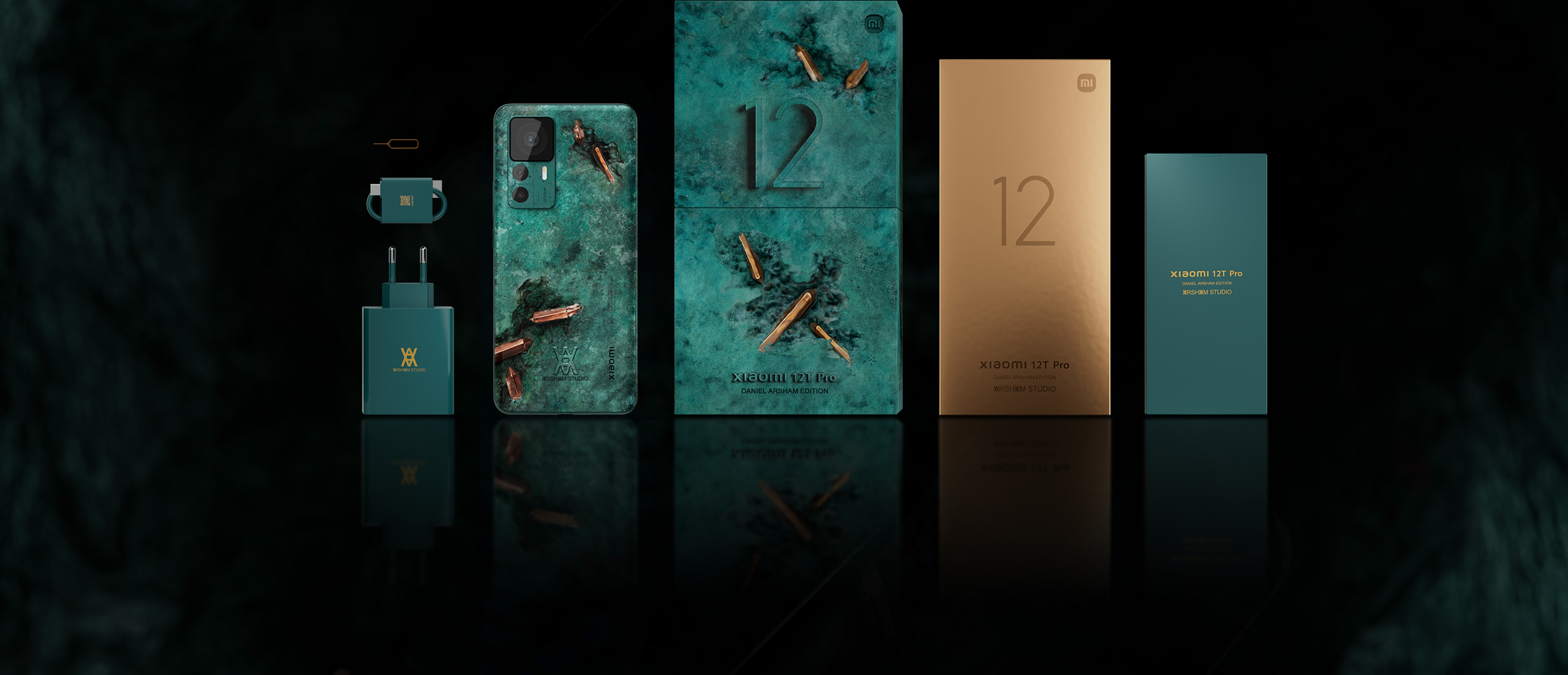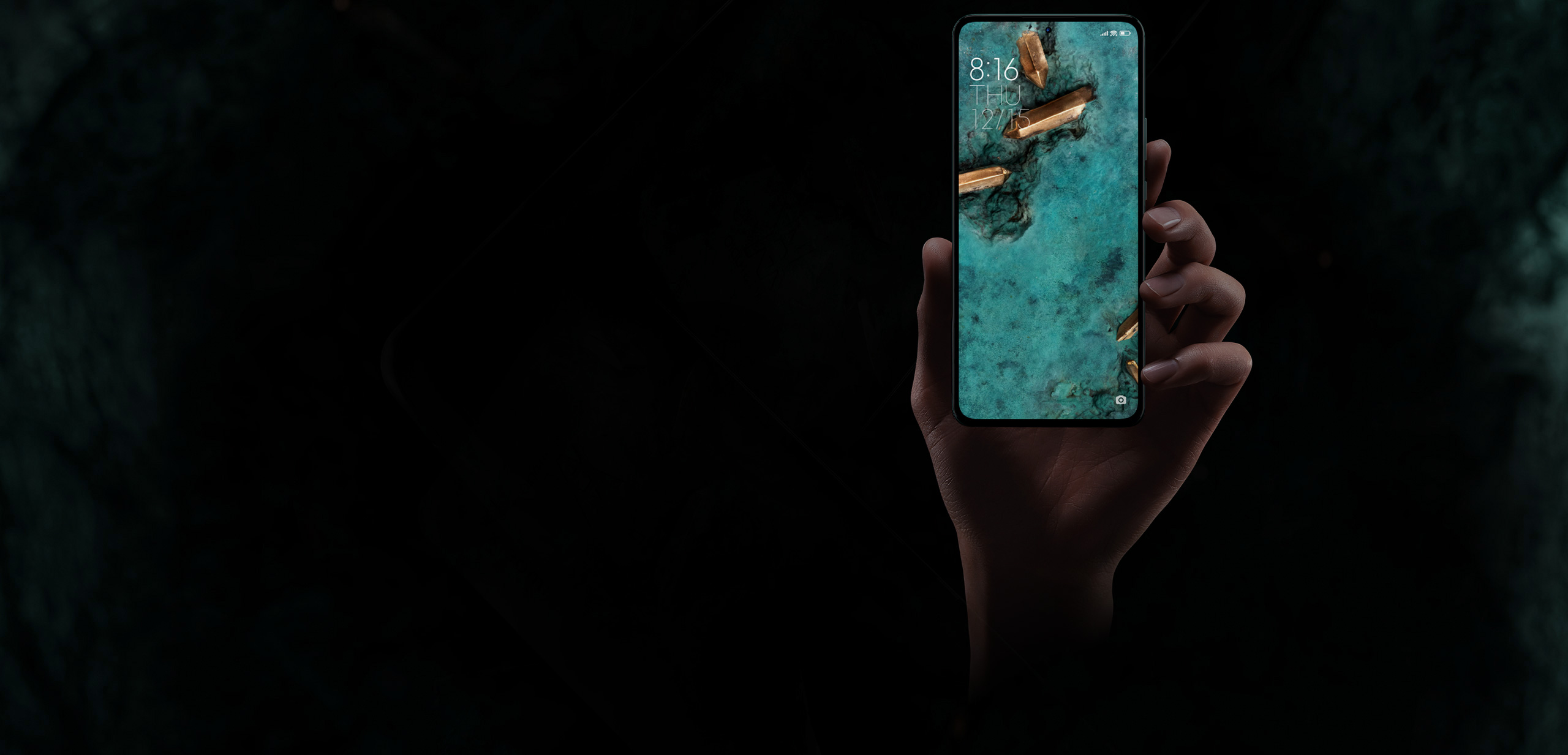 Time never stop. It has no boundaries. Not even digital ones. It paves its path into the UI of the Xiaomi 12T Pro Daniel Arsham Edition with a custom-made gyroscopic wallpaper that continues Arsham's theme of erosion. Crystals, volcanic ash and selenite bronze that move when the phone moves. Each tilt allowing more glimpses at marks of time. Rounded off by a full set of app filters this limited edition truly becomes an unforgettable moment in time.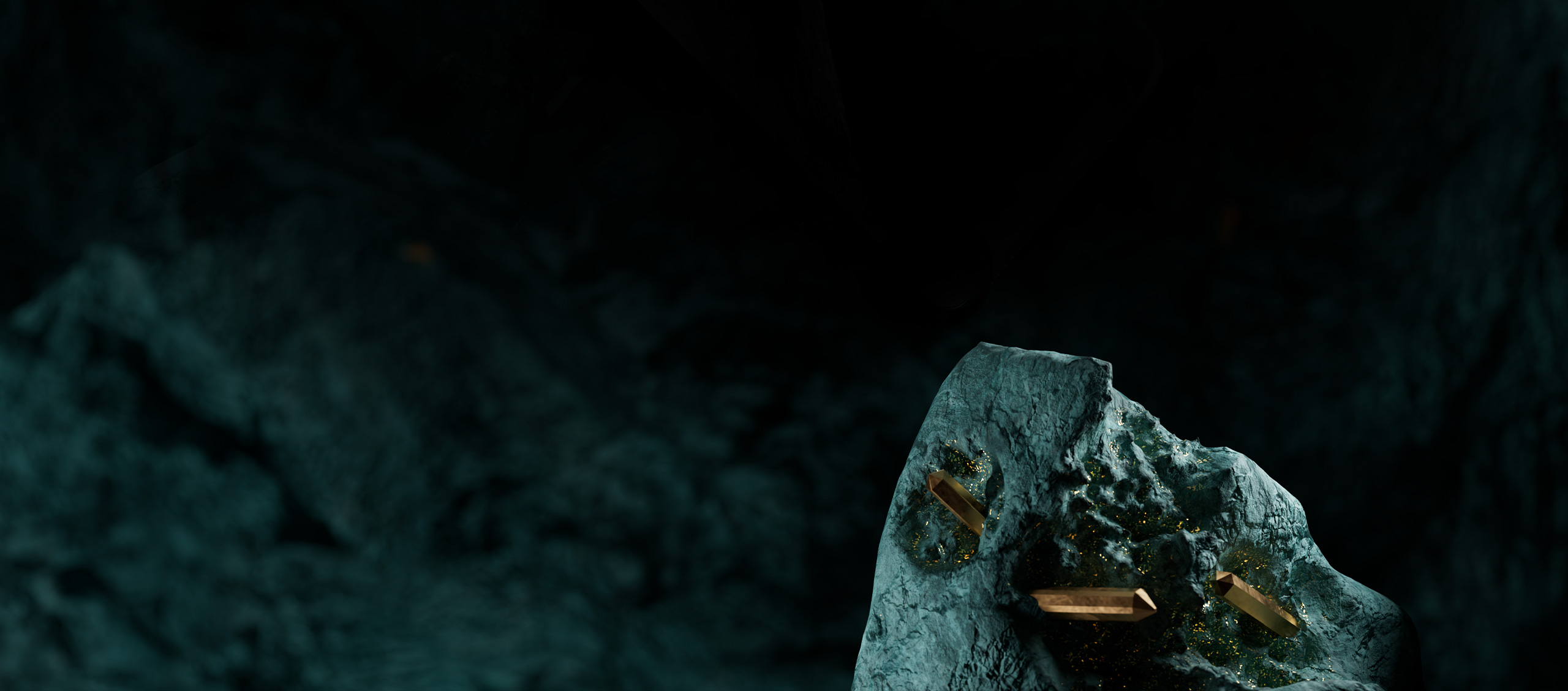 Note:The images and videos on this page are for illustration purposes only and may not be the exact representation of the product.