Mi Electric Shaver Replacement Head
5-Blade
Integrated, floating blade head
Five blades, three blade types
Magnetic-attraction for easy removal and cleaning
*This product is a consumable intended only for use with the Mi 5-Blade Electric Shaver/Replacement Head
Five blades, three blade types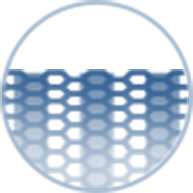 Deep bionic foil shaver x2
Voronoi® (Thiessen Polygon)* ultra-thin foils are modelled after the polygonal pattern structure of a dragonfly's wing. Just 55 μm thick, they precisely conform to the contours of your face. The blade cuts hairs at the root and distributes friction evenly as it glides across the skin, providing a smooth and comfortable shaving experience without extra effort.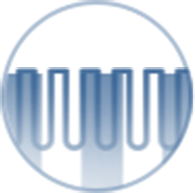 Precision lifting blade x1
Deep-reaching to cleanly cut curly and soft hairs growing close to the skin's surface.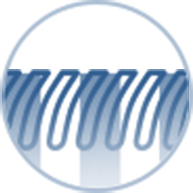 Curved blades for long hairs x2
Featuring curved U-shaped slots to efficiently capture and cut hairs of all different lengths.
30° ultra-sharp angled blade
Cut each hair at the root
The precision inner blade is made of high-quality stainless steel with a sharp 30° angle and a scientifically designed blade edge for enhanced cutting performance and durability. Trim hairs quickly with no need to go over the same area twice. Exceptional durability and wear-resistance.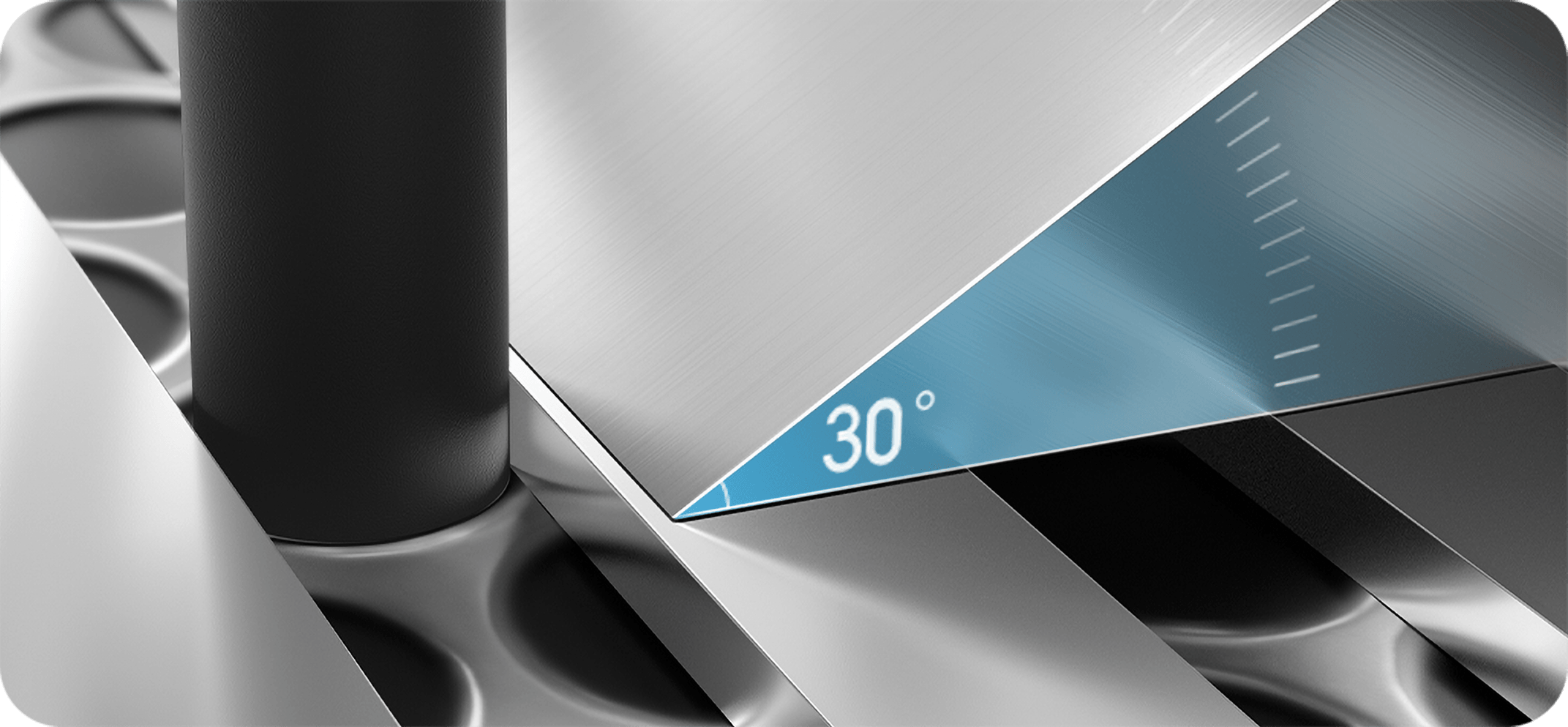 *This image is for illustrative purposes only. Please refer to the actual product. Accurate to within ±5°.
Magnetic-attraction shaver head
Automatic snap into place
The magnetic-attraction shaver head can be fitted in either direction and snaps into place automatically, making it easily removable for easy cleaning.
Assembly and disassembly instructions
Pull the blade head upwards vertically to remove and push the blade head downwards to install. Blade heads should only be removed and replaced when the electric shaver is powered off, and may be fitted in either direction