Feel The Power
6GB+64GB at ৳22,999
Qualcomm® Snapdragon™ 720G
33W Fast Charging (in-box)
48MP AI Quad
Camera Array

16.9cm (6.67)
FHD+ Full Screen Display

Triple Corning®
Gorilla® Glass 5

16MP In-display
Selfie Camera

2+1 microSD slot,
Expandable up to 512GB

5000mAh
Battery

Side-Mounted
Fingerprint Sensor

Z-Shocker
Haptics
Qualcomm® Snapdragon™ 720G
Qualcomm® Snapdragon™ 720G
There is no such thing as too much power. With the POCO M2 Pro,
we have captured lightning in a bottle, ensuring every single iota of
performance is there for you to leverage, as and when you
command it.
33W Fast
Charging
0 to 50% in less
than 30 minutes
20.5 DaysStandby

11 HoursPUBG M

210 Hours
Music + Headset

29 hours
M VoLTE Calling
That which endures, eventually conquers. With 33W fast charging
and a GINORMOUS 5000mAh battery under the belt, the POCO
M2 Pro lasts longer and goes on forever - a true champion if
there ever wa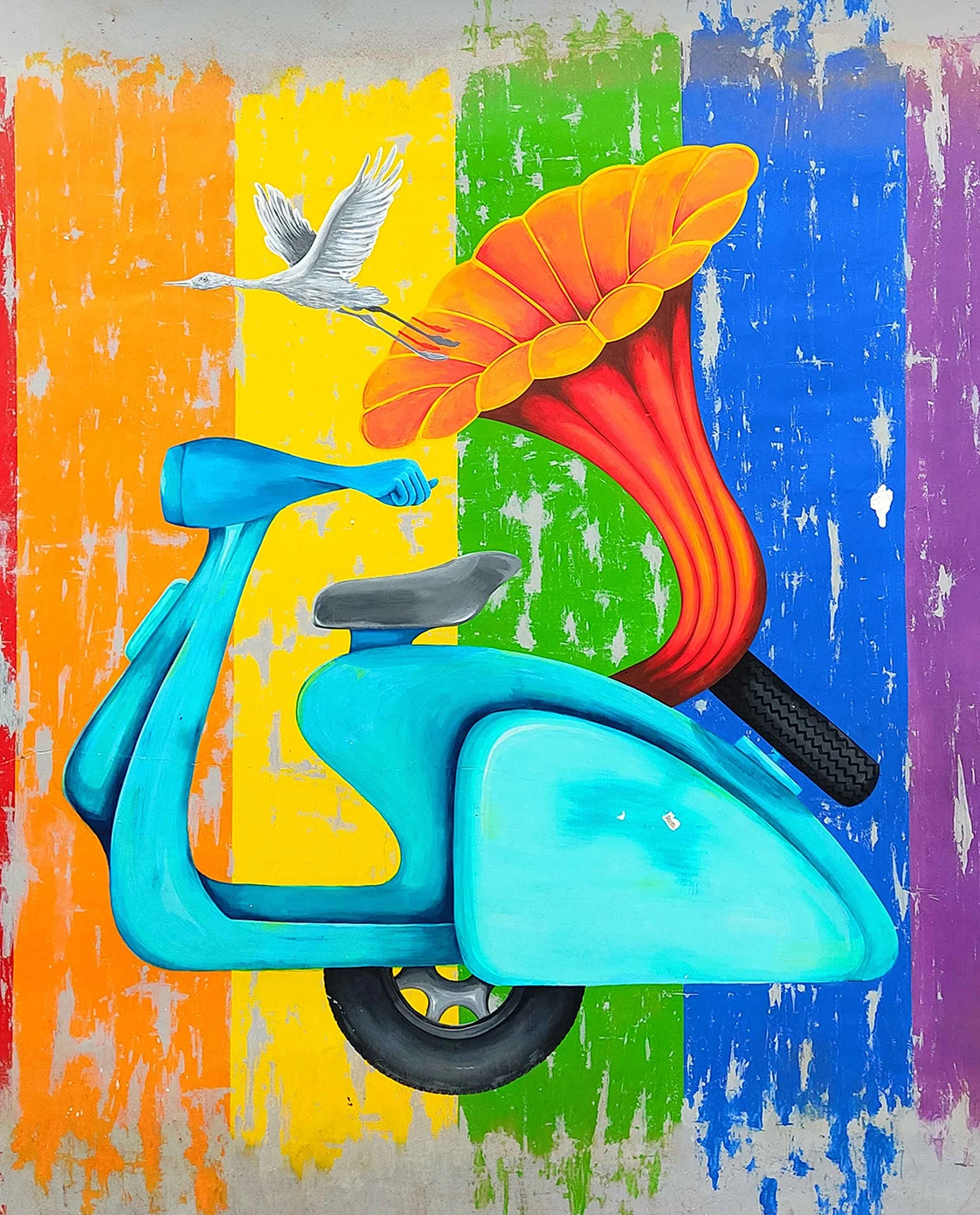 119° 8MP Ultra-Wide Camera
Capture the endless, unseen world with a macro camera
that has to be seen to be believed!
16MP In-Screen Selfie Camera
With Night Mode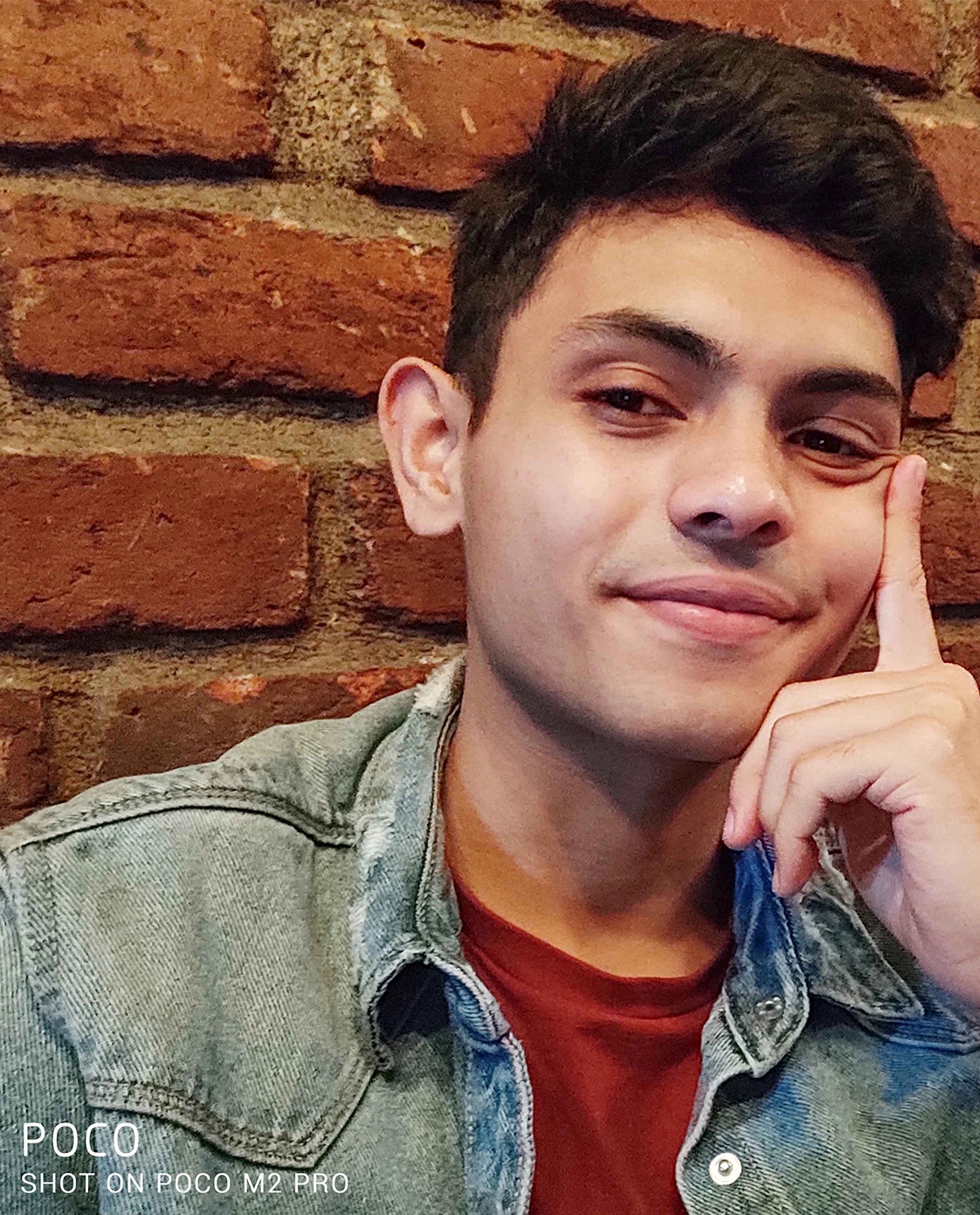 16.9cm (6.67)

FHD+ Full Screen Display

20:9

Cinematic Screen

120Hz

For Advanced Gaming
Larger-than-life takes on a new meaning when you hold the
POCO M2 Pro in your hands. Immersive gaming, enhanced
visuals, and a cinematic aspect ratio deliver unmatched
entertainment for you and your peeps.
SMOOTH
OPERATOR
Side-Mounted
Fingerprint Sensor
Y'all really loved it the first time around, so we had to bring it again!
The side-mounted fingerprint scanner is faster, better, and a lot more
ergonomic than any of its siblings. As we say it around
these parts - Everything you need, nothing you don't.
GOOD VIBRATIONS ONLY
Z-Shocker Haptics
It's 2020 - tactile, haptic feedback should matter.
Embrace a whole new touch experience which fundamentally changes
the way your phone responds to you (and makes you fall in love with
it). You gotta feel it to really know what we are talking about.
LIQUID
DISTANCING
P2i Splash Proof Coating
You never have to worry about
a single splash with POCO M2
Pro's P2i coating. We got
you covered homie.